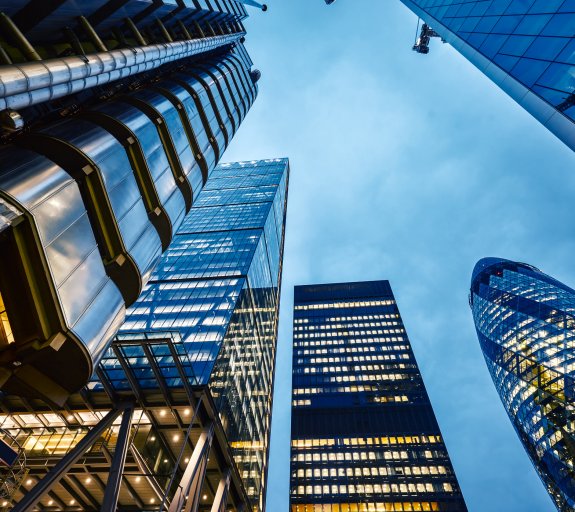 Managing the risks and rewards
The hedge fund universe has more than quadrupled in the past 20 years1. AXA IM Alts has the expertise necessary to navigate this complex world for the benefit of investors.
We have been investing in hedge funds for 18 years and are among the largest managers of alternative assets in Europe.
Client service
Transparency and reliability are at the heart of our client service. We are adept at tailoring investments to the risk-return and liquidity profiles of our clients, as well as their tax needs.
Agile innovators
AXA IM Alts has a history of innovation and agility when it comes to capturing trends. We identify and adapt to market conditions over different cycles to deliver sustainable returns.
A proven network
As part of the AXA Group, we draw on a robust global network and resources to assess all investments. Our highly selective approach is driven by disciplined and fundamental research.
Chorus is a hedge fund platform strategy that invests in liquid assets. It's designed to deliver attractive risk-adjusted returns, un-correlated with markets.
The objectives
The Chorus platform aims to generate absolute returns through a diversified set of investment strategies. These are grounded in behavioural finance – offering clients a differentiated proposition that has a low correlation to traditional assets.
The strategy
The Chorus team comprises c. 25 front office staff based in Hong Kong and Paris. They employ a systematic, research-and-technology-driven approach, using both macro and equity-market-neutral strategies.
Experienced professionals
Individualised expertise
Get in touch with our teams to discover how hedge funds can diversify your portfolio.
Contact our hedge fund team
Backed by the scale of the AXA Group, our teams have decades of joint experience in alternative assets. This is combined with rigorous research to oversee our Fund of Hedge Funds.
Active & rigorous
Our investment approach is highly selective and driven by disciplined and rigorous research. Portfolio diversification and active risk monitoring are fully embedded into the way we assess all investment opportunities.
Due diligence
Operational due diligence is a pillar of our four-step investment process. We thoroughly assess non-investment risks by conducting a full review of the manager's operational
Cycle-tested
Our strategy provides a well-balanced risk-return profile with stable returns and a short recovery period. It's cycle-tested, with a focus on managers who have low market or factor exposure.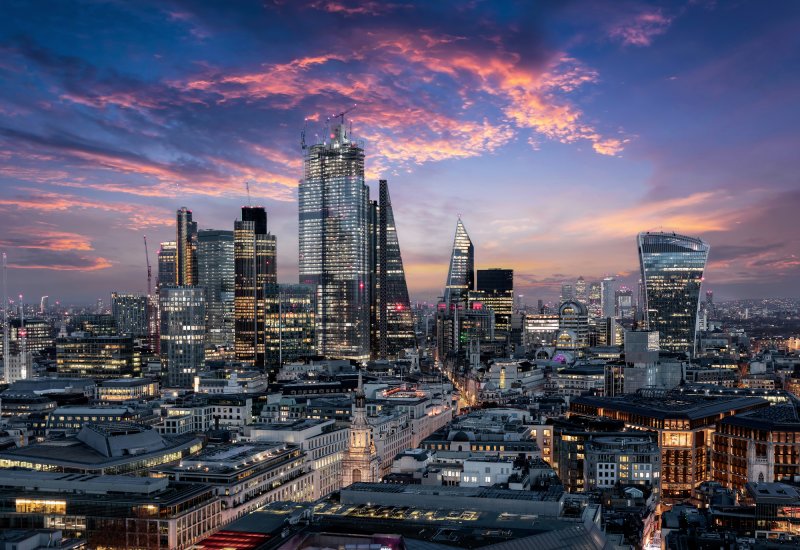 Strategies
Debt & alternative credit
We have deep experience in other alternative assets, such as our corporate real estate debt and infrastructure strategies.
Discover our other solutions
---
Risk warning
No assurance can be given that our strategies will be successful. Investors can lose some or all of their capital invested.