Shaping the future of investment
We are a global investment leader specialising in alternative asset classes, investing across the capital stack, in private and listed markets and delivering constant performance for our clients.
Through our global scale and resources combined with agility and flexibility, we aim to create long-term, sustainable value across the alternatives spectrum.
AXA Investment Managers
AXA IM Alts is part of AXA Investment Managers, a responsible manager actively investing for the long term to help our clients, our people and the world to prosper.
Trusted experts
Our expertise comes from 30 years of experience in managing alternatives assets, blending regional knowhow with global reach.
Global expertise
To deliver sustainable growth for investors we deploy expertise across a range of asset classes in markets around the globe.
With 470+ professionals working across the US, Europe and Asia-Pacific, our clients get access to our local expertise of the alternatives investment market.
The benefits of our 360° view
Investing across the capital stack gives us a holistic view that enables us to identify relative value and deliver growth.
Leading alongside our partners
We are the European leader, leveraging a network of long-established local partners to source and capitalise on global opportunities.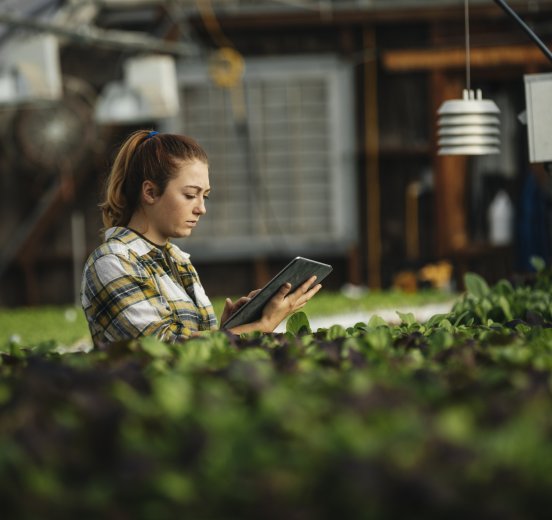 Leaders in our industry
We have the experience and the expertise to make consistently well-founded investment decisions.
See what we've achieved
Our four value propositions
Commitment to ESG, 360° view, proximity and understanding of our assets and strong governance – these are our four guiding values.
All of our investment decisions are guided by four value propositions that underpin our thinking and define our actions.
Generating sustainable value
Our four values power our thinking and enable us to generate sustainable long term value for clients across multiple sectors, strategies.
Committed to social impact
We believe it is possible to make a positive impact on our environmental and social wellbeing through smart, sustainable investment decisions.
Our management team
The AXA IM Alts Management Team is ensuring the responsible, transparent oversight of everything we do.
We are led by a diverse and highly experienced team of managers who oversee our investment decisions and global strategy.
Transparent and independent
The open, independent and balanced decision-making of our Management Team ensures the company's actions are driven by our shared values.
Careful and strategic oversight
The Management Team delivers strategic oversight, ensuring investment decisions align with the best interests of our clients and the communities we serve.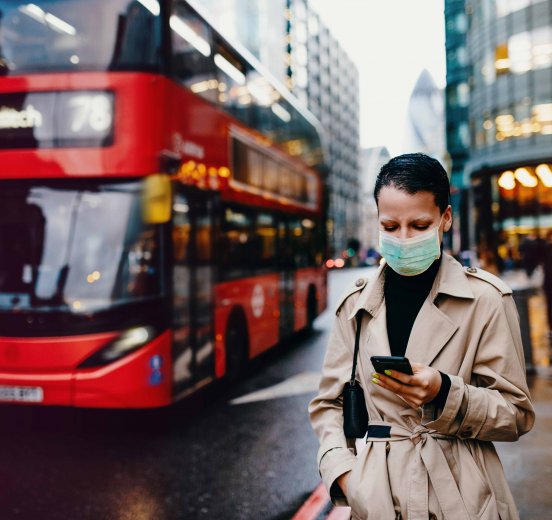 What we do
Get in touch to discover more about our strategies and how they deliver for clients.
Contact us
People and careers
Fresh ideas are crucial to innovation and success. We want to hear from diverse voices who want to join our team.
Our teams are empowered to create value and a sustainable future for all, and we are always looking for new talent.
A culture in which to thrive
We strive to give our teams the environment and tools they need to excel. This is how we all succeed together.
Challenges that reap real rewards
Our teams take on tough challenges to help shape a better and more secure world. You too can be part of the solution.