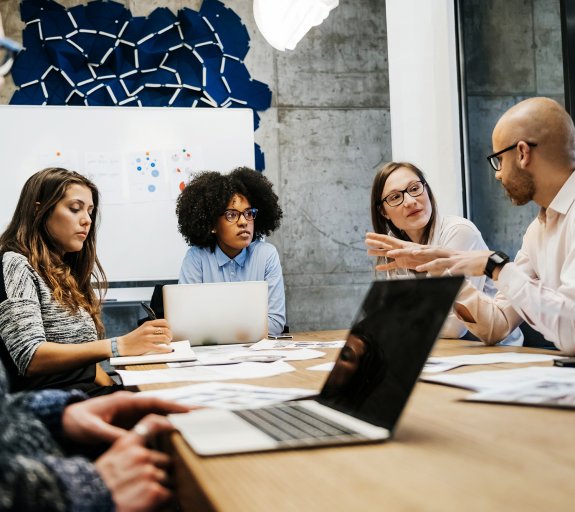 A place where talent grows
Every day, our dynamic and diverse team works together to tackle real challenges on a global scale.
Life at AXA IM Alts
At AXA IM Alts, our teams are empowered to collaborate, generate innovative solutions and create a lasting, positive impact on the world
Changemakers
We invest in real, sustainable solutions that help create a fairer and better world for everyone.
Diverse teams
Investment professionals in our teams specialise in a variety of fields, including real estate, asset management and private equity. This diversity of profiles and shared knowledge brings a 360° view of the market.
Engaged, passionate professionals
Learn about the engaged, passionate and diverse people who build their careers at AXA IM Alts, working to create value and a sustainable future for all.
Opportunities to grow
Where do you want your career to take you? We value our teams, giving them opportunities to develop, learn and achieve personal and professional objectives.
Show us what makes you tick
Our robust hiring process gives you the chance to meet our teams and managers, and show us what you can really do. Get in touch to discuss our current opportunities.
Launch your career
Life at AXA IM Alts is challenging and rewarding. Find out how we can kick-start your professional life and share with you the skills and opportunities to make a real impact.
We recruit recent graduates throughout the year into most areas of our business. We also offer internships and apprenticeships to those who wish to learn more about the industry.
Develop your passions
Whether you're currently studying, on a gap year, or thinking of switching careers, our work placements and internships will give you an insight into our organisation and our industry.
The skills you need to succeed
We also offer one- to three-year apprenticeships: learn real skills and gain vital experience working alongside some of the best minds in the industry.
International placements
Graduates can apply throughout the year to open positions or to our VIE programme, an international internship opportunity that will launch your career at one of our offices.
Our recruitment process
We are always looking for diverse, creative people with bold ambitions and the will to succeed. Apply for current open opportunities today and take your first steps toward joining the team.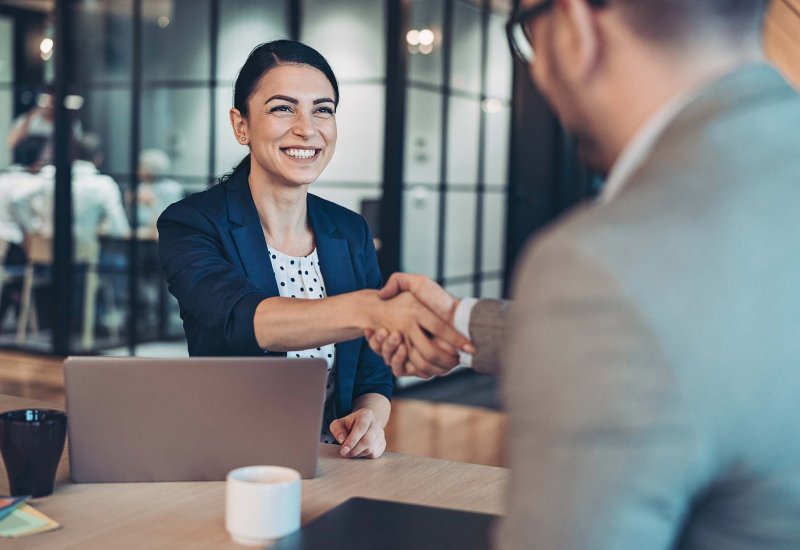 Career
Time to take the next step
To see a list of opportunities available at AXA IM Alts, visit our careers page.
Join us