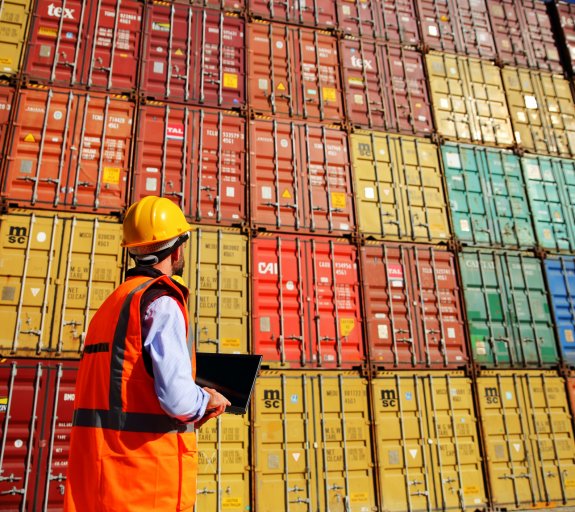 An innovative growth opportunity
Active asset management is in our DNA, and our Logistics Europe strategy promotes long-term, sustainable growth.
The rise of e-commerce continues to drive strong demand for the logistics market in Europe. Our team focuses on grade-A properties and the development of partnerships with those leading the sector.
Our 3 pillars
Our strategy is based on portfolio diversity, active management and on-the-ground expertise. These three core pillars anchor our investments and enable us to drive long-term, sustainable returns.
Focused growth
Our open-ended Logistics strategy offers global investors the opportunity to access the dynamic European logistics market, through a diverse portfolio of 90+ real estate assets.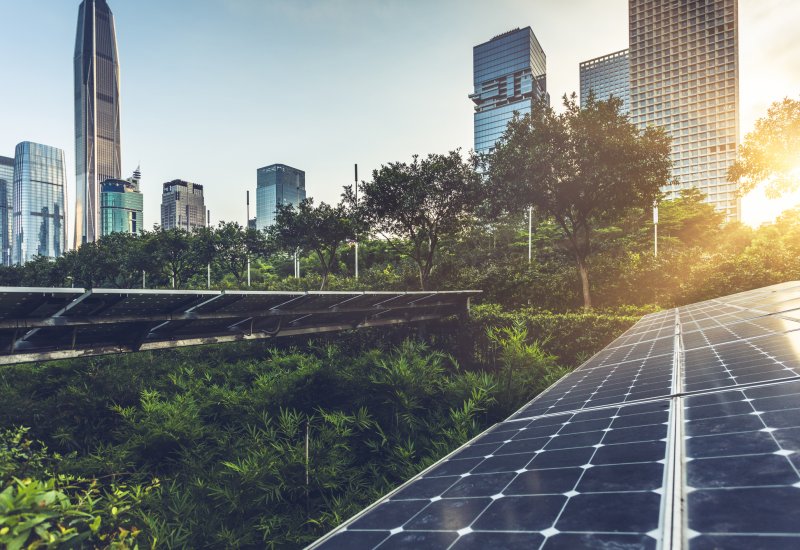 Sustainability
Discover our full ESG strategy
Environmental, sustainable thinking is integrated into all our logistics investment decisions – to create long-term value.
Find out more
Our strategy offers a distinctive value proposition. We create value through active asset management, in-depth knowledge of the market and sector and a portfolio of assets with a focus on strong fundamentals.
Shifting trends
The structural demand shift is driving demand for bulk warehouses and urban last-mile delivery units. In an environment with limited availability of suitable space, we are positioned to capitalise on these growth drivers.
Unlocking value
Income growth is underpinned by positive demand-supply dynamics. This means that the European logistics landscape offers global investors an attractive income perspective relative to other sectors, and a significant yield premium over 10-year government bonds.
Diversified risk
The single-tenant nature of many logistics assets raises our exposure to risk. We mitigate this by maintaining a large and diversified portfolio of tenants in locations across Europe.
AXA Logistics Europe Fund
Our investments
Active asset management is in our DNA, and our Logistics Europe strategy promotes long-term, sustainable growth.
Königs Wusterhausen, Berlin
We acquired this prime logistics property in Germany's capital in Q1 2021. The 56,000-square-metre site in a well-connected location provides a stable income over the medium term, with long-term upside potential as the area looks set to grow into a hub for suppliers in the logistics space
Nuneaton, West Midlands, UK
Acquired in Q1 2021, this 64-acre site is being developed into a 91,000-square-metre logistics space divided across five units. The site is strategically located within 20 minutes of five major motorways and offers access to a major labour pool and attractive levels of demand and take-up.
Illescas, Madrid, Spain
Our forward-purchase acquisition of a new, 68,000-square-metre logistics warehouse in Madrid will complete in Q1 2022 and is already 100% preleased to a major Spanish food distributor. Located within an established submarket with strong demand for big-box logistics facilities, the site offers an attractive risk-return balance in an overall competitive environment.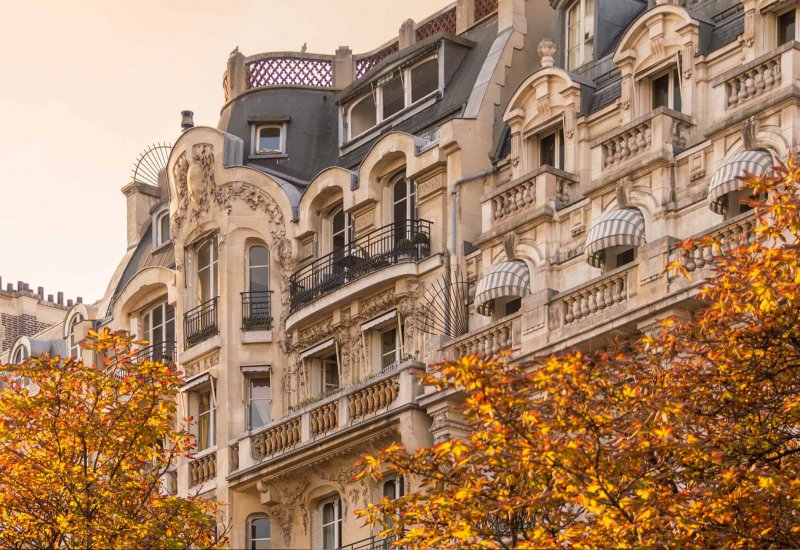 Strategies
Discover our residential strategy
With assets across Europe, our residential portfolio offers global investors access to a highly dynamic market.
Find out more
---
Risk Warning
No assurance can be given that our strategies will be successful. Investors can lose some or all of their capital invested.