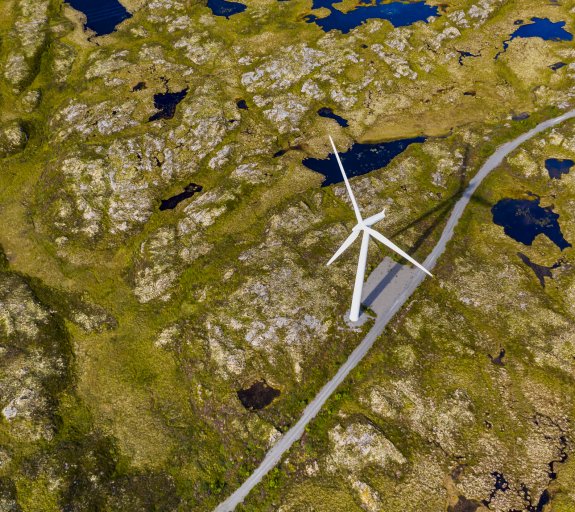 Responsible Investing
Climate change is the issue of our time. We aim to be the preferred partner to invest in a more sustainable future.
Driving the ESG agenda forward is one of our four values. This ambition is embedded into our investment decisions as the best way to generate long-term, sustainable value for clients.
Creating change
Our size and experience mean we're uniquely positioned to help create a more sustainable future. We act through smart investments in green infrastructure projects, renewable energy and sustainable wealth creation.
Committed to responsible investing
AXA IM awarded the highest Avant-Gardist category in its commitment to responsible investing for the fourth consecutive year, reflecting the company's ongoing efforts to invest for long-term prosperity and sustainability.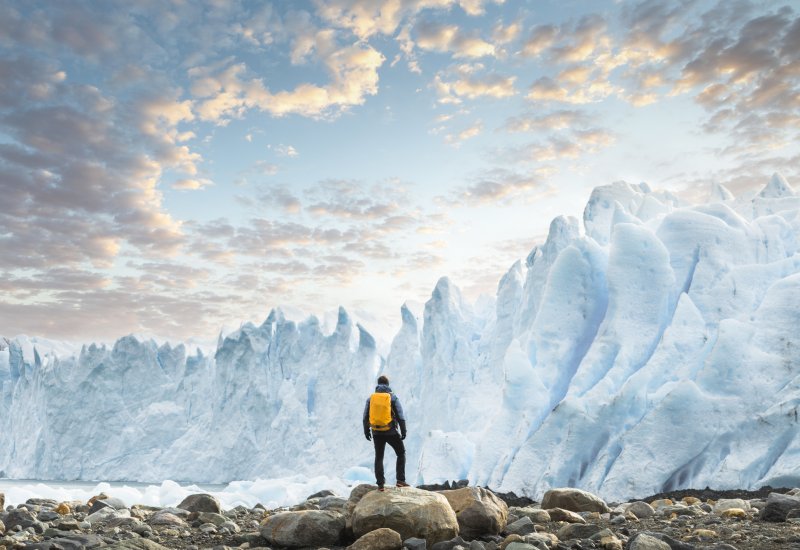 Our values
Driven by our values
The AXA Group's four values define our mission and guide the decisions we make.
Discover our four values
ESG Strategy
Integrating environmental and social factors into our investment decisions is essential to creating and protecting value for the investments we manage.
We aim to drive the agenda of the alternatives industry. Across all AXA IM Alts platforms, we're committed to integrating ESG.
Three strategic pillars
Our approach is defined by three pillars:
global decarbonisation efforts
creating resilience against climate change
building tomorrow, alongside our clients
Clearly defined and measurable
All our responsible investment decisions have clearly defined aims and metrics, enabling us to measure their impact and optimise our efforts.
Impact Investing in Private Markets
Since 2013, we have pioneered the idea of driving positive social and environmental impact while delivering competitive financial returns for our clients.
We prioritise investments that help to provide affordable access to critical solutions such as healthcare, education and basic financial services.
Growth equity & venture capital
As asset classes, growth equity and venture capital are well positioned to deliver attractive returns and positive impact in these critical areas.
Externally verified impact
The impact of our ESG investments is measured and verified by external agencies. This helps ensure credible and intentional outcomes.
Responsible Investment Policies
We have committed to helping the world move away from polluting industries and toward a sustainable global economy.
Our responsible investing policies define our approach to company stewardship and set out the industries that we exclude from all investments.  
Group-wide commitments
Our responsible investment policies were developed centrally and are upheld by all divisions and departments of the AXA Group.
Transparency in everything we do
We practice full disclosure, so all sides can see what we are trying to achieve. It's another step to building the future together.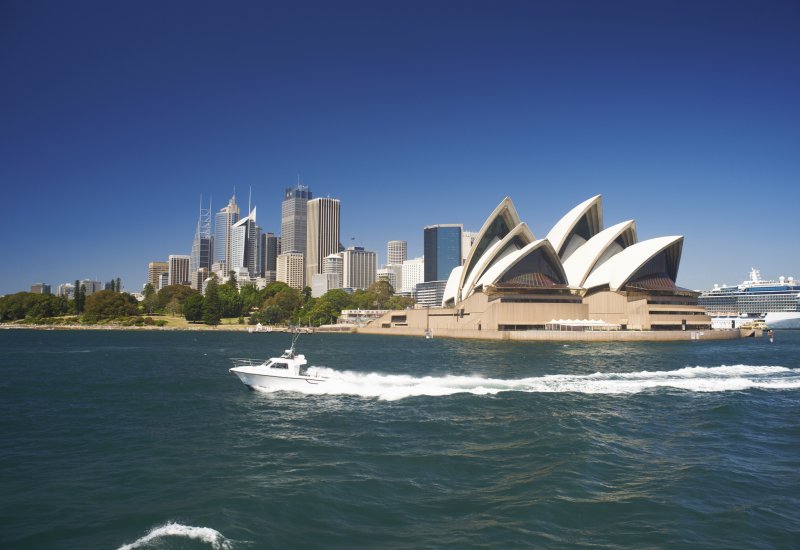 Responsible investing
Sustainability is in our DNA
Our Australian platform has made some of AXA IM Alts' largest ecological investments to date.
Find out more
---
Risk warning
No assurance can be given that our strategies will be successful. Investors can lose some or all of their capital invested.