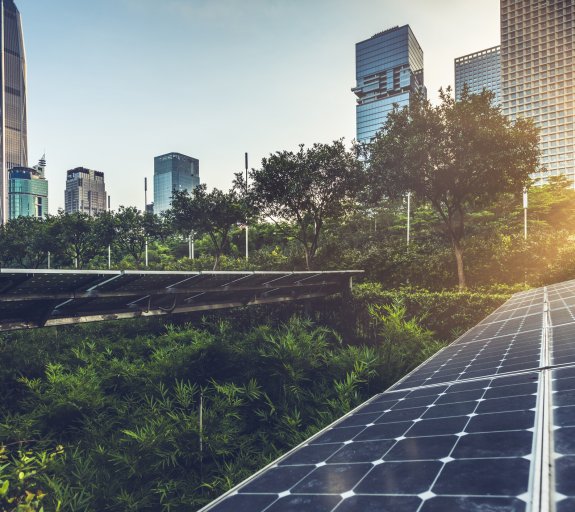 Building sustainable value
ESG integration is essential to enhancing and protecting the value of the investments we manage.
This is why we embed robust ESG criteria into every aspect of our decision-making
Responsible investment lives at the core of AXA IM Alts' approach to business. We consider both financial and non-financial criteria in our investment decisions and our active approach to ownership.
Highly selective
We clearly define our investable universe and restrict investments that carry the most material risks, specifically in areas that could negatively impact climate change, biodiversity and human rights.
Impact assessment
We employ proprietary methodologies to create quantitative and qualitative assessments. These measure the environmental and social impacts of our investments, and their exposure to the risks caused by climate change.
Active ownership
We set clear targets to create and enhance the value of our assets through active management. These include expanding access to green energy and developing deeper engagement with tenants and partners.
Committed to bold targets
Using our 360° approach, we integrate and embed robust ESG considerations into our actions and decision-making. Our three strategic pillars focus our efforts and maximise our sustainability impact.
Decarbonisation
We invest in assets and projects that promote energy efficiency, renewables and natural solutions. Meanwhile, through active management and alignment with the Paris Agreement, we are reducing the carbon impact of existing assets.
Resilience
Resilience is built into our assets, so they can withstand the impacts of climate change and transitional risks of shifting to a low-carbon economy. These changes also add sustainable value to our assets.
Building tomorrow
We focus our creativity and capital for the greatest impact, engaging with stakeholders to embed sustainability across our investments. Together, we're creating a world in which future generations can thrive.
Showcasing our approach to sustainability
Watch a video about the actions we take.
Real action, Real results
AXA IM corporate policies
As part of AXA Group, we take a shared approach across the organisation toward essential governance matters like conduct, policy and reporting. And we give additional consideration to the differences between our operating platforms.
Clear guidance
AXA corporate policies set out clear guidance for all AXA IM employees on matters such as whistleblowing, diversity and inclusion, money-laundering, and other ethical and behavioural imperatives.
Ethical choices
Sustainable development issues are a primary concern for the world. We recognise this by following a Responsible Investment Policy, enabling us to embed ESG criteria into our decision-making.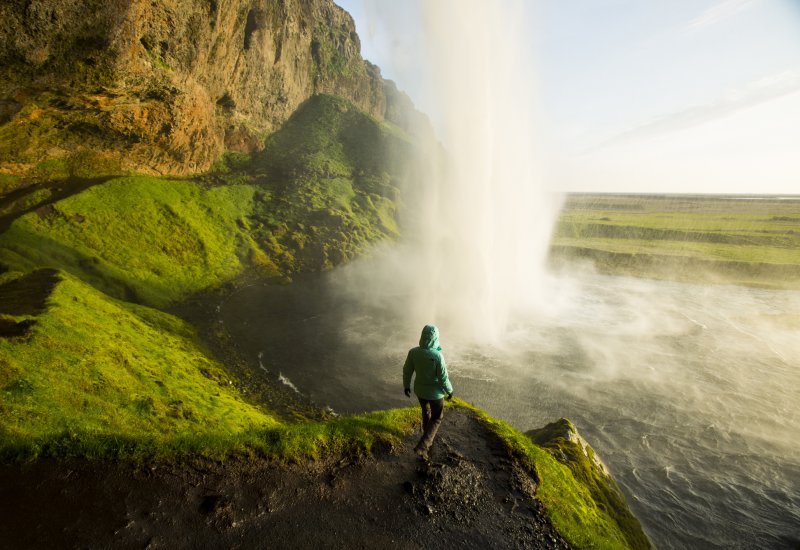 ESG integration
When possible, recyclable components and eco-friendly materials like wood and wood fibre are used in our real estate assets in place of concrete and steel. This helps minimise the need for future demolition of our real estate assets.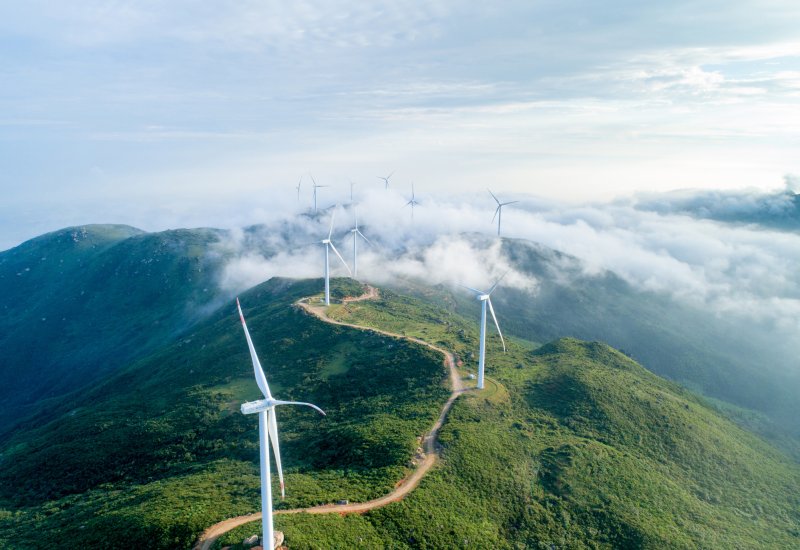 Responsible investing
Empowering positive change
Our annual ESG report sets out our environmental and social strategy, achievements and targets.
Download the full report
---
Risk Warning
No assurance can be given that our strategies will be successful. Investors can lose some or all of their capital invested.