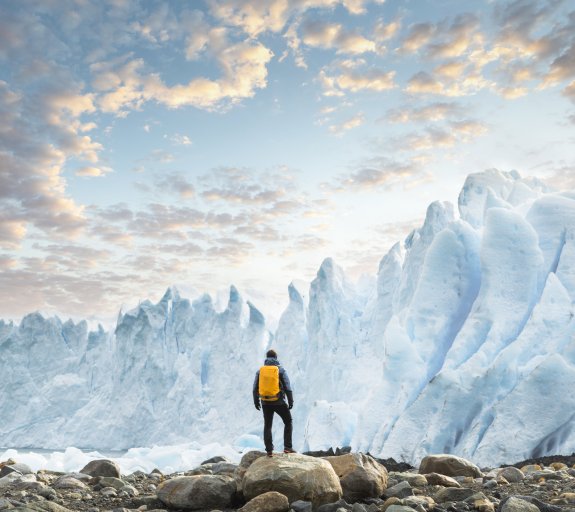 Impact Investing
Since 2013, we've pioneered the idea of creating investment funds that seek to bring about a positive social and environmental impact, while delivering competitive financial returns for our investors.
A diverse and balanced strategy
13
UN Sustainable Development Goals targeted
80+
countries supported by investment
invested through our Impact funds1
We believe we can generate outcomes that benefit people and the planet, while meeting our clients' financial objectives. This is Impact Investing – identifying and funding projects where financial outcomes and environmental or social impact are linked.
The impact zone
We focus our investments where they will have the greatest positive impact – large-scale issues with significant funding gaps. Our investments have benefited 600+ companies and projects across 80+ countries in both developed and developing markets.
Alternative assets
Our strategy is to deploy capital through alternative assets, including private equity, venture capital and private debt. We finance projects we believe offer the greatest chance of impact and reward for all stakeholders.
Sustainable goals
We've adopted the UN's Sustainable Development Goals (SDGs) as an overarching guide to test the credibility, relevance, scale of impact and contributions of our investments. Our strategy currently supports 13 of the UN's 17 SDGs.
Our strategy targets investments that can have a positive impact on the challenges facing our planet's environment, such as promoting biodiversity, reducing global carbon emissions and tackling climate change.
Natural capital
We invest in solutions that aim to generate returns based on the sustainable management of an ecosystem. Our investments aim to conserve, protect and restore the natural capital necessary for conservation and biodiversity.
Resource efficiency
Our investments support and promote pioneering technologies and innovation. These range from clean energy generation and usage to reducing reliance on carbon-intensive sources of energy and promoting energy-efficient products and circular-economy solutions.
Climate resilience
Climate change threatens vulnerable communities around the world. Impact Investment opportunities include the provision of climate insurance, drought-resistant crops and green technology. Our contributions to these solutions enable individuals, businesses and communities to adapt and to build resilience.
We invest in companies that enable underserved communities across the world to pursue happier and healthier lives. Organisations that increase access to essential services and goods, reduce their costs and improve the quality of solutions.
Financial inclusion
We are helping build a sustainable and inclusive financial system that gives access to unbanked individuals. This is through tools like payment and transfer services, credit, savings facilities and insurance products designed for low-income communities.
Targeting healthcare
With our investments, we aim to increase the availability and affordability of healthcare products and services. We invest in hospitals and health centres, and in the development of drugs, vaccines and medical products for disadvantaged communities.
Quality education
Many families across the developing world struggle to access education. We address this need through educational investments, particularly in primary learning, to help break the link between poverty and poor educational achievement.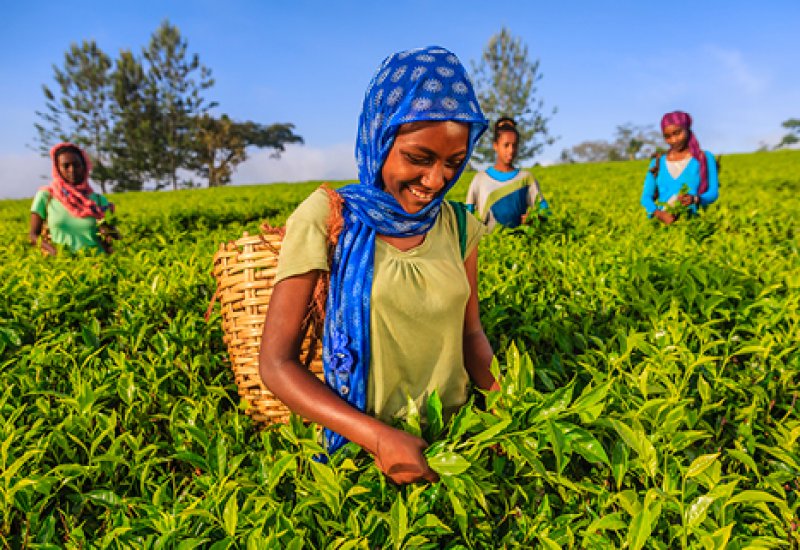 Responsible investing
Global healthcare
We invested in Alydia Health to develop a unique solution for post-partum haemorrhage
Read about Jada
Quantifiable results
It's vital that we measure our investments' impact f to ensure they deliver real, lasting change where it's most needed. This also serves to give our clients a competitive financial return.
A focused view
Our objective is to ensure that impact is generated with intention and focus. With this in mind, we evaluate our decisions mindfully, according to predetermined targets and using a proprietary system that follows the entire investment trajectory.
Transparent system
Our proprietary Impact Measurement and Management System covers all aspects of our investment process, from initial assessment and due diligence to monitoring and exit.
Operating Principles for Impact Management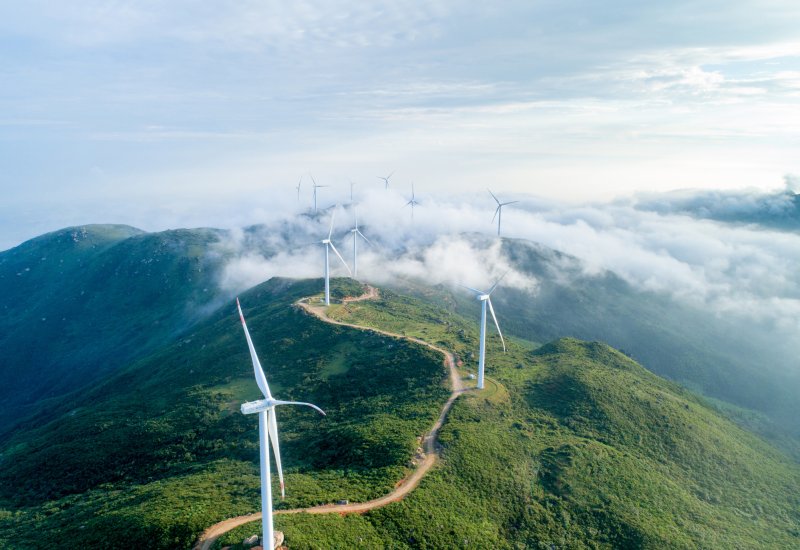 Responsible investing
For people and planet
Each year, we produce a report dedicated to our Impact Investing strategy and results.
Read the full report here