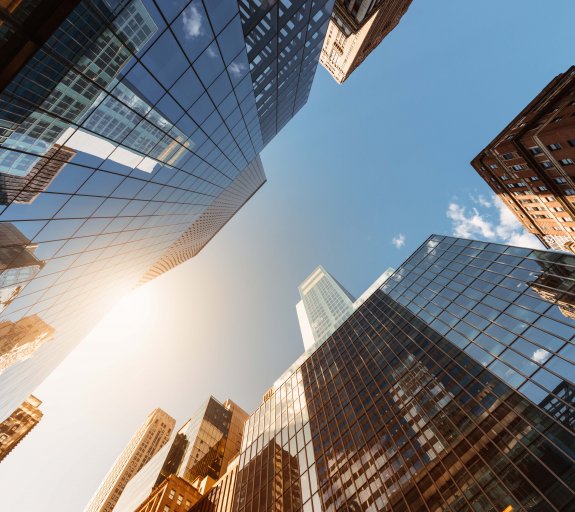 Highly diversified exposure
A diversified portfolio offers investors resilience to the cycles of the real estate market. AXA IM Alts' real estate equity strategy provides access to offices, residential, logistics, retail, hotels and more.
We take equity stakes in listed and unlisted real estate, generating rental income and capital appreciation . Our scale and network give us unparalleled abilities to source and deploy capital.
Aligning interests
Our interests are in step with those of the AXA Group. Our clients benefit from the Group's strong governance and network, and its oversight around any potential conflicts of interest. 
Integrated ESG approach
Our strategy aims to targets high-quality assets with modern building specifications and high ESG ratings. Responsible investment priorities such as decarbonisation and climate resilience are integrated into all of our investment decisions.
We are conviction-led and research-driven, investing across both traditional and emerging real estate segments on behalf of our clients.
Local deal sourcing
Extracting value in a competitive market is all about local knowledge. We have skilled teams on the ground in the most dynamic European cities to source deals and manage assets.
Expertise across asset classes
Drawing on decades of experience and strong convictions, we invest across the full asset class spectrum. Our expert team is committed to constant innovation to meet the needs of global investors.
An integrated approach to ESG
Environmental and social factors are integrated into all of our investment decisions. Portfolios are designed to support the UN's goal to limit climate change to within 1.5°C and finance the energy transition.
Building for tomorrow
We target high-quality real estate assets with modern building specifications and robust ESG ratings. Maintaining and improving their environmental performance is a key part of our management strategy.
Net zero by 2050
We are part of the Net Zero Asset Managers Initiative, a group committed to supporting the goal of net zero greenhouse gas emissions by 2050. Our investments are also aligned with this target.
Discover our diverse assets
Get the latest real estate equity news
As a leader in alternatives investing, we have the most up-to-date information on the global property market. Discover the latest intelligence from our expert teams around the world.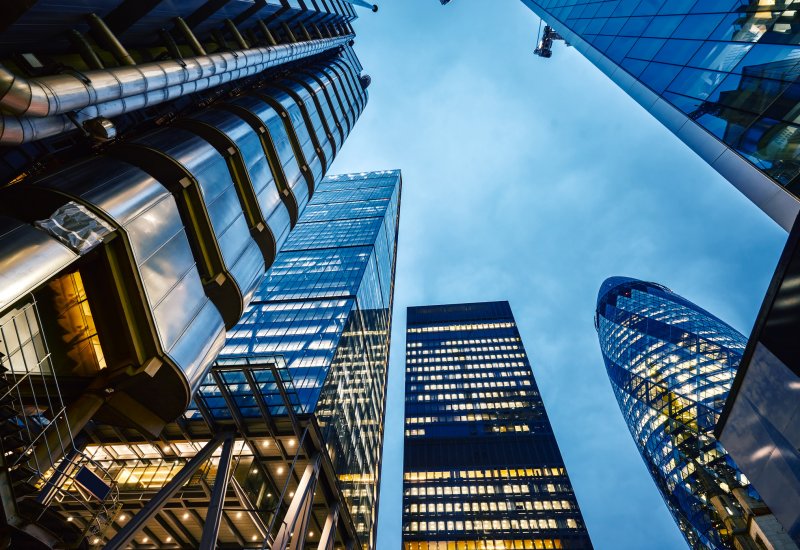 Private Debt & Alternative Credit
Our 360° approach: investing in CRE debt
Explore Private Debt & Alternative Credit
Find out more
---
Risk warning
No assurance can be given that our strategies will be successful. Investors can lose some or all of their capital invested.