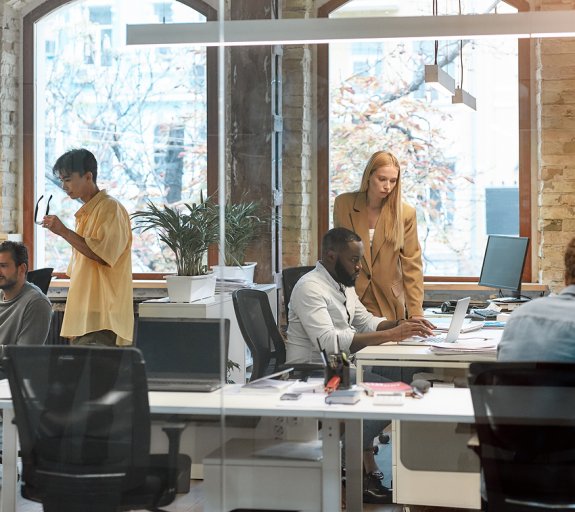 Committed to the highest standards
Our management team oversees our investment decisions. Their strategic guidance underpins our responsible investment activities.
Living our values
The transparent, independent and balanced decision-making of our management team ensures the company's actions are driven by our shared values.
Clear and engaged
We are committed to the highest industry standards for transparency and independence, inspiring the trust of our clients, business partners and shareholders.
Global collaboration
Our senior leaders collaborate closely, sharing experience to ensure the company continues to grow and evolve in response to our changing world.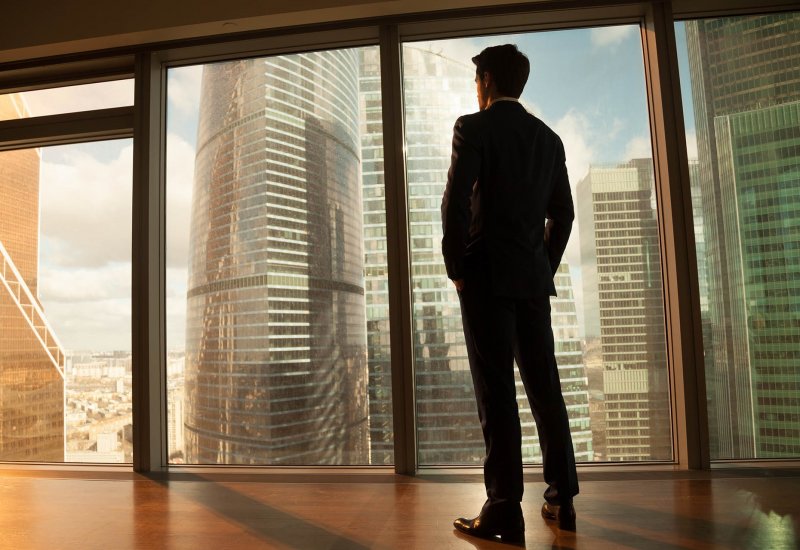 Our guiding principles
Discover our four values
Our investment strategy is underpinned by four core values that drive our decisions and our success.
Find out here
Real estate, real experience
We have been among the world's leading real estate investment management groups for over 30 years, bringing our distinctive 360° approach and global investing capabilities. Combining rigorous methodology and deep experience, we remain agile, flexible and resilient.
Alternative credit expertise
Innovators in non-traditional credit and market disintermediation, we cover a wide range of alternative credit investment solutions, offering reduced volatility and increased diversification.
Infrastructure
With a team that has in excess of 150 years of experience in European infrastructure investment and asset management, our investments in essential infrastructure mean long-term, resilient services for communities and competitive returns for investors.
Natural Capital and Impact Investments
Through our unique solutions, we deliver social and environmental impact where it matters the most. Through our strategies, we target key global issues such as climate change, biodiversity, access to healthcare and financial inclusion.
Chorus – a risk premia strategy
Established in 2016, this strategy takes a research and technology driven systematic approach. We invest in liquid assets to achieve robust risk-adjusted returns that are not correlated with markets.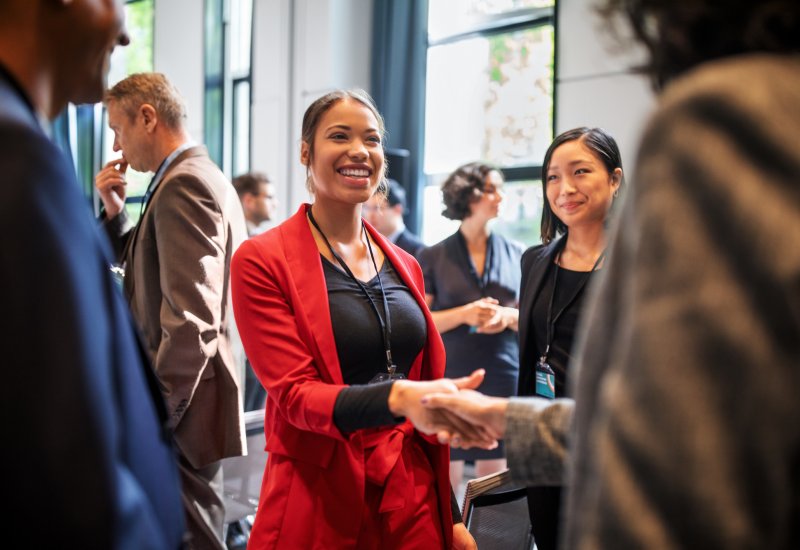 Expertise
Expertise across the globe
With 450+ experts in 16 offices around the world, we have the global expertise to succeed.
Learn about our global team