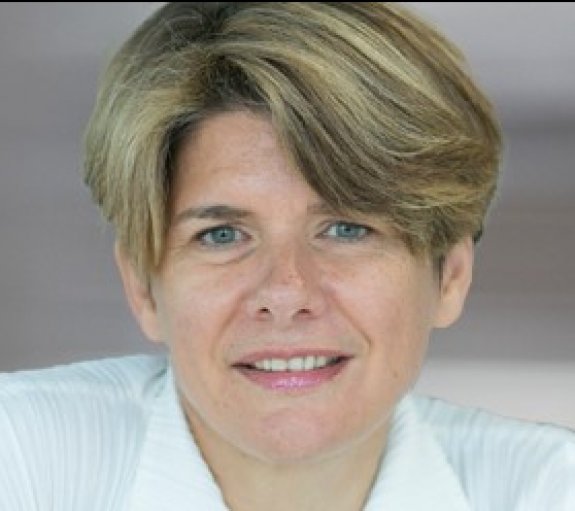 Isabelle Scemama
Global Head of AXA IM Alts and CEO of AXA IM - Real Assets
---
Member of AXA IM Management Board
Vice-Chairman of INREV Management Board
Member of the Board of Directors of EPRA
Isabelle Scemama is Global Head of AXA IM Alts and Chief Executive Officer of AXA Investment Managers - Real Assets ("AXA IM - Real Assets"). Isabelle oversees AXA IM's €183bn alternative business unit, AXA IM Alts, which employs over 750 people located in 16 offices, serving the needs of more than 500 clients globally.
AXA IM Alts is a global leader in alternatives asset management, putting ESG at the heart of its investment approach, with established position in real estate (#1 real estate investment manager in Europe, #5 worldwide), infrastructure (#3 global infrastructure debt capital raiser), private debt (#1 CRE debt capital raiser globally, #4 global private debt capital raiser) and hedge funds.
In her role, she is leading the definition and execution of AXA IM Alts global strategy as well as in the supervision of its day-to-day management. Isabelle also sits on AXA IM – Real Assets' Investment Committee and chairs the Real Assets Management Board.
Isabelle joined AXA IM - Real Assets in 2001 to develop the third-party business. She notably launched, respectively in 2005 and 2013, the CRE and infrastructure debt lending platforms, now firmly established as global leaders, before taking the responsibility of the full fund management activity of AXA IM- Real Assets. She was later appointed CEO of AXA IM – Real Assets in 2017, a role to which was added in 2020 the responsibility of the overall alternatives' asset management activity of AXA IM, as Global Head of AXA IM Alts.
Isabelle has more than 26 years of experience in the alternatives asset management industry, out of which 20 years within AXA IM. Before joining AXA IM, Isabelle held various positions in corporate and real estate financing at Paribas.
Isabelle graduated from IEP Paris (Sciences Po) with a degree in Political Science in 1989.