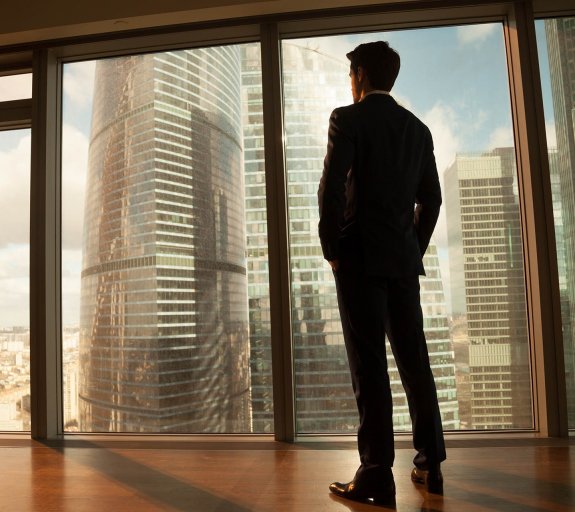 Our four pillars value propositions
Our investment activity is guided by four pillars value propositions that ensure we act in the best interest of our clients, our communities and future generations to come.
Environmental, social and governance criteria already inform our investment decisions. We have set ambitious targets and we are committed to playing a leading role in the ESG agenda of our industry.
Towards net zero
We have set a target to reduce direct real estate emissions by 20% by 2025 and to achieve net zero direct real estate emissions before 2050.
Acting responsibly
Our responsible investment approach is informed by ESG methodology at all stages, and our focus targets 3 key areas: decarbonisation, resilience against climate issues and creating and enhancing value across our assets.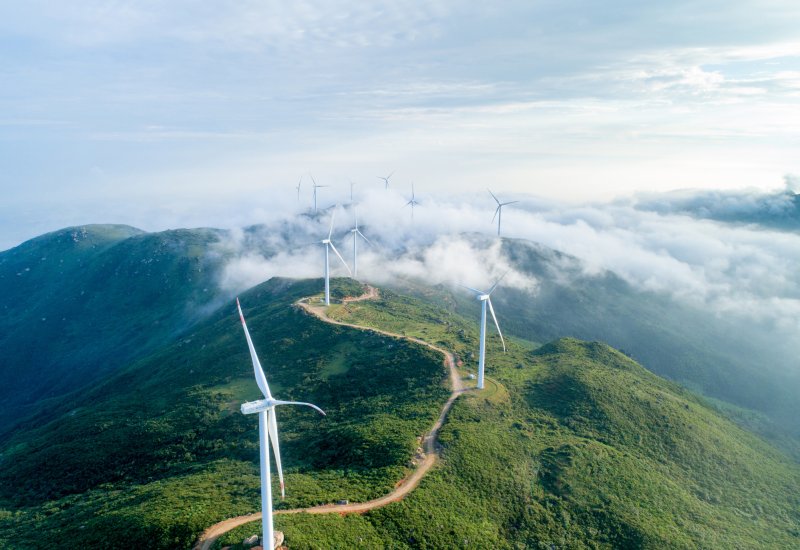 Responsible investing
Explore our ESG strategy
Deep dive into our environmental and social strategy and learn how it informs our investment decisions.
Learn more
Because we invest across the capital stack, in private and listed markets, we have a 360° view of risks and opportunities, enabling us to find relative value and react with agility.
Robust returns
Our expertise in relative value in private debt and alternative credit markets gives us a competitive market advantage.
Minimised risk
The deep knowledge of the assets we invest in combined with a robust risk management framework allows us to carefully manage risks.
Ethical choices
Our informed, ethical way of doing business supports internal alignment and relentless attention to put our clients first.
Conflict & risk
By avoiding having competing funds or mandates pursuing the same opportunities, we avoid conflicts of interests between clients.
We are an integrated asset manager generating value through development and active management, providing tailored investment solutions meeting the risk-return and liquidity needs of 500+ like-minded clients.
Active expertise
We have 450+ experts working in 16 offices across the US, Europe and Asia-Pacific, including 170+ asset management and development professionals in 14 countries and 60+ debt and credit analysts.
Local knowledge
We believe that proximity to our assets is essential to generating value for our clients, and we have the access, insight and capabilities of a large, long-established and sophisticated player.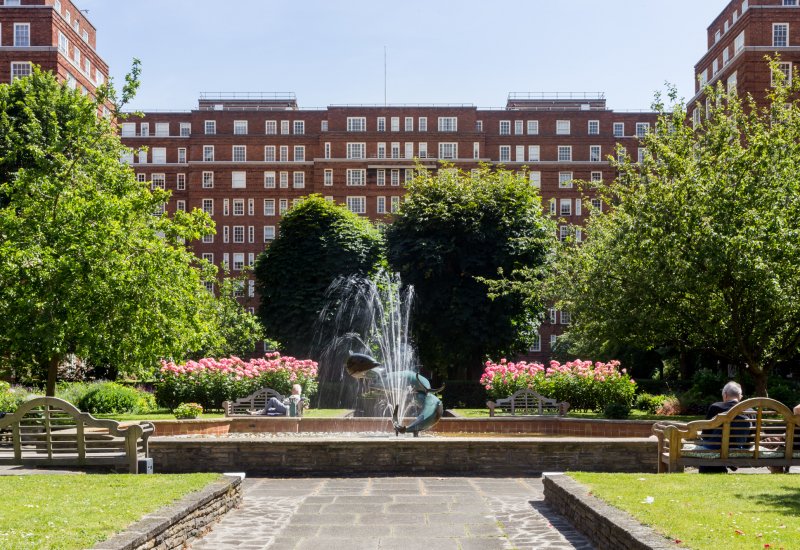 Case study
The low-carbon future of Dolphin Square
We are transforming Dolphin Square an historic residential property in London, by drastically reducing its carbon emission and energy consumption.
Read the full case study