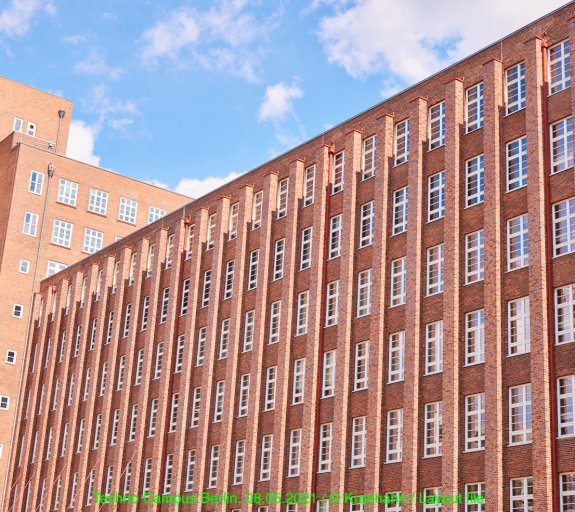 Case study: Integrating sustainability into the Technocampus site
When we acquired the Siemens building in 2018, it had been partially refurbished and was let to a diverse range of tenants. But ageing infrastructure meant the building's heating and power systems were inefficient. We are transforming the site, adding two state-of-the-art buildings and updating the technology and amenities to create a sustainable campus ready for Berlin's low-carbon future.
Green & vibrant
With innovative tech and sustainability measures plus a new canteen, mail stations, sports facilities, a café and spacious outdoor areas, we've created a campus that is a desirable place to work, ecologically and energy efficient.
High occupancy
With highly flexible office spaces, first-class facilities and a desirable location, the Technocampus delivers an exceptional tenant experience that promises high demand and occupancy.
Transforming for tomorrow
With a large installation of rooftop solar panels and a combined heat and power station, the site is able to generate much of its own electricity. Tenants can choose to purchase an energy mix that includes this green energy, lowering their carbon footprint and their costs.
See our progress
Watch a video about the Technocampus project.
The building was constructed in the 1920s as one of Europe's first multi-storey factories. Back then, its steel frame construction and "New Objectivity" architecture was state-of-the-art. Our vision is to update this listed building, preserving its beauty while transforming it once again into an icon of progress and innovation – ready for the next 100 years.
A dynamic location
Technocampus is located between two huge development projects: Siemensstadt 2.0 and Urban Tech Republic. Its surrounding area is up and coming, with good transport links and proximity to the airport.
Energising value
By implementing sustainable solutions in power production, lighting, heating and water use, we are protecting our asset while creating value for our investors and our communities.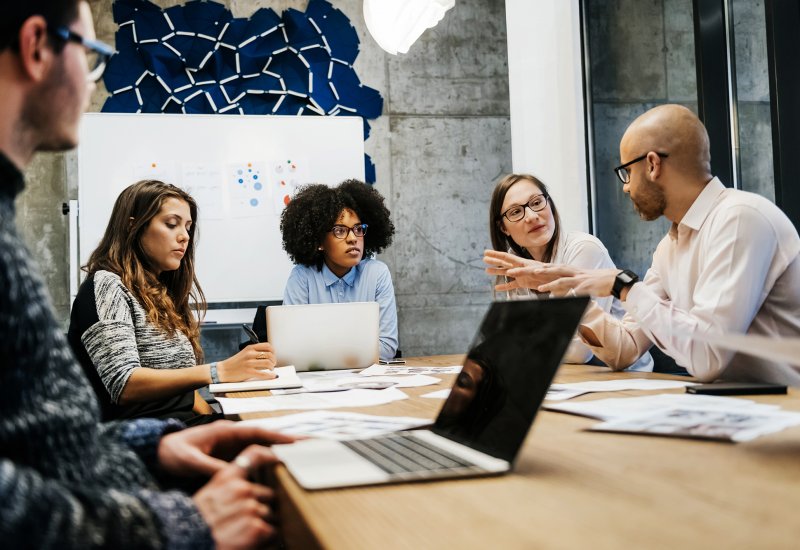 Expertise
Expertise meets innovation
We have the experience plus the bold thinking to create tomorrow's smart, sustainable investment opportunities.
Contact our specialist teams