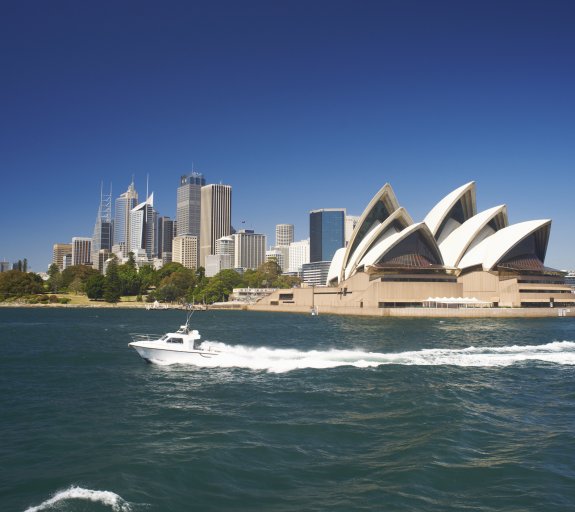 Local expertise – global reach
Since acquiring Eureka Funds Management in 2016, AXA IM Alts has grown to become one of Australia's leading platforms. We offer institutional investors access to core and alternative real estate projects across the country and globally.
Stable and solid growth
2016
Australian platform acquired in 2016
A$8bn+ (€5bn+)
in assets under management
A$3bn (€2bn)
Close to A$3bn transacted since 2019
AXA IM Alts is the leading real estate investment platform in Europe. In 2016, when we acquired the Australian firm Eureka, we combined our proven strategy with a highly experienced team of local experts.
Market knowledge
Local expertise and experience make a real difference. Our portfolio is highly diverse, reflecting emerging trends and long-term shifts in consumer preference to capture strong opportunities for growth.
Ambitious deals
Our Australian team is able to put together large, complex deals in dynamic sectors such as student accommodation, forestry, healthcare, logistics and data centres.
Committed to ESG
Embedding ESG criteria into our investment decisions is crucial. We aim to be a global leader, offering responsible investments that have a positive environmental and social impact.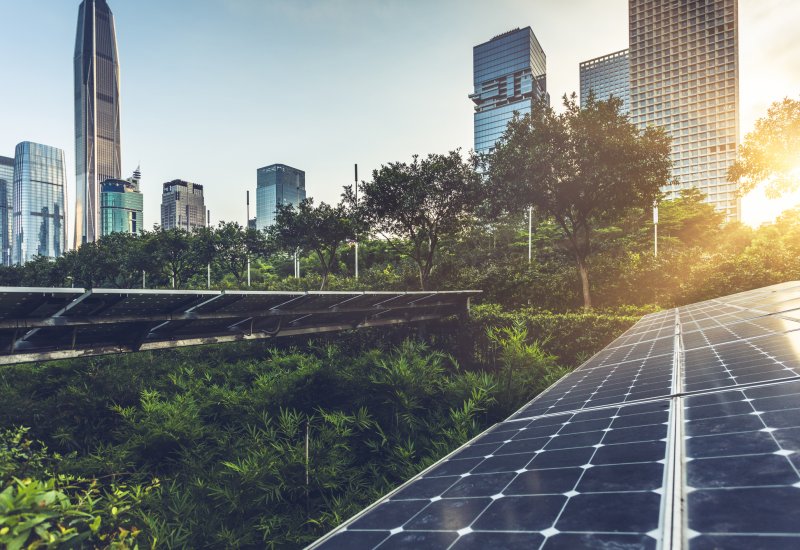 Responsible investing
Investing the right way
Responsible investing is in our DNA. We are committed to creating a greener and more energy efficient world.
Discover our ESG strategy
With 30 staff and a portfolio of 42 assets in Australia representing A$8bn (€5bn in value), we offer investors access to a diverse portfolio of Australian real estate assets.
Premium locations
We own and manage several of Australia's most prestigious office and retail assets on behalf of our clients.
Building value
Using strategic management initiatives and smart capital expenditure, we're able to enhance our income and the value of our assets.
Enhancing assets
Full-scale and partial redevelopments and fund throughs have enhanced the value of our assets and improved the tenant experience
Through one of the largest transaction into the Australian forestry market by value in over a decade, we secured a 100% freehold interest in Australia's Green Triangle, with. a 24,000-hectare estate across eight sustainably managed forests.
Enhancing biodiversity
The Green Triangle investment offers opportunities to increase the biodiversity of the site through aggregating areas of currently bare land. We aim to introduce biodiversity corridors to link existing blocks of natural forest. New biodiversity areas could generate additional carbon sequestration of around 2,600 TCO2 each year.
Building community
Green Triangle is a major employer in the area and provides other cultural, environmental and community benefits. The estate contains eight recorded aboriginal sites, and the land is managed to minimise their disturbance. We are engaged with the local community to ensure long-term social benefits.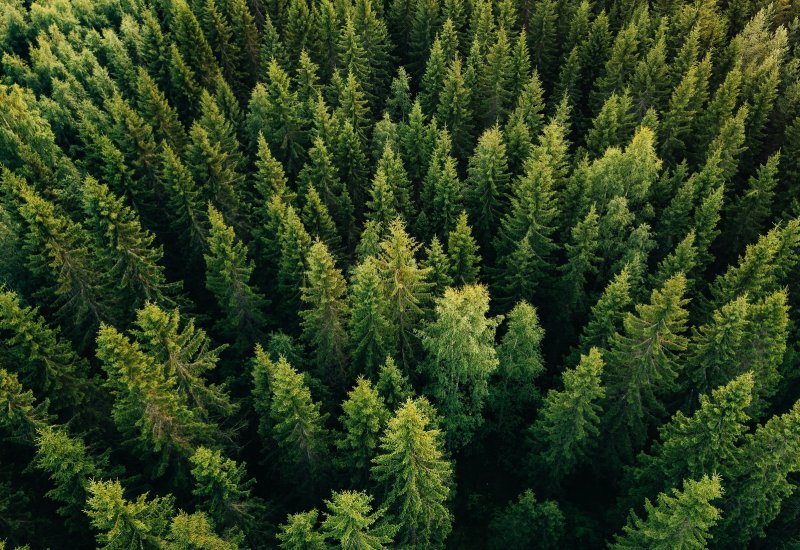 Responsible investing
Sustainable growth
Learn more about Green Triangle and our global forestry investment strategy.
Visit our forestry page