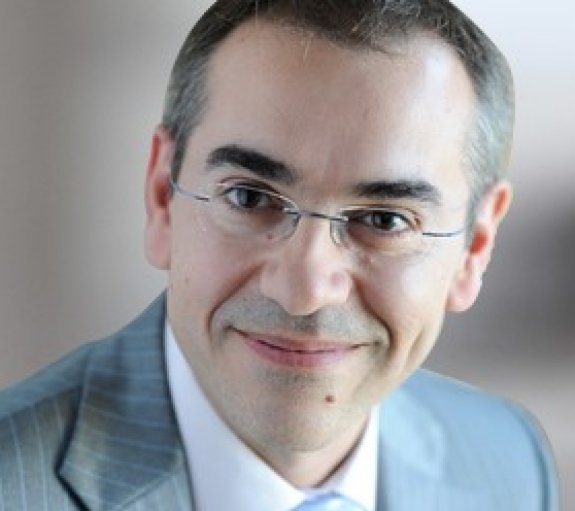 Laurent Lavergne
Global Head of Asset Management and Development, Real Assets
---
Member of AXA IM - Real Assets Management Board
Laurent Lavergne was appointed Global Head of Asset Management & Development at AXA IM - Real Assets  in January 2020, is a member of the Management Board of AXA IM - Real Assets and has more than 26 years of experience in the real estate industry.
Prior to this Laurent was Co-Head of Fund Management and has also held the position of Head of Separate Accounts and International Development (2013-2016) for AXA IM - Real Assets. Additionally, he was also Head of Fund Management for AXA Group's clients for AXA IM - Real Assets from 2007.
Notably, across these roles, Laurent was overall responsible for leading the management of a global and highly diversified real estate portfolio of more than €30 billion – overseeing transactions and asset management decisions taken for assets within part of the portfolio.
From 1999 to 2007, Laurent was Global Head of Corporate Finance at AXA IM - Real Assets, working on the structuring and execution of numerous real estate transactions on a global basis, as well as the structuring of funds, club deals and joint ventures, debt financing negotiations and currency/rate hedging. Prior to that, Laurent worked at AXA IM - Real Assets as a member of the Corporate Finance team.
Since 2013 Laurent has contributed as a voting member of the
AXA IM - Real Assets Investment Committee, beginning with transactions related to the portfolios he oversaw, and from 2017 has held a permanent voting member role.
Laurent holds a Master of Business Administration (MBA) from Ecole de Management de Normandie, with his chosen field of study Accounting & Finance.