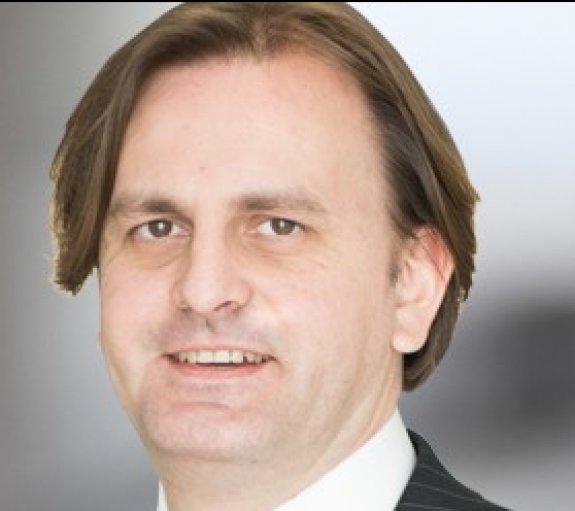 Timothé Rauly
Global CIO, Head of Fund Management, Real Assets
---
Timothé is Global CIO, Head of Fund Management at AXA IM - Real Assets and sits on the AXA IM - Real Assets Management Board and Global Investment Committee.
Prior to this, Timothé was Co-head of Fund Management and joined AXA IM - Real Assets in 2006 to take the responsibility of investment into Commercial Real Estate Mortgage Loans. After that, Timothé was Head of CRE Finance, where he oversaw investments of over €10bn into private and public commercial real estate debt (mortgage loans, bonds, hybrid capital, securitization) as well as real estate funds with a variety of instruments (direct real estate, property bonds and stocks). He most recently held the position of Head of Funds Group.
Previously, Timothé was deputy group treasurer of Unibail (a major European property company) in charge of a c. €3.5bn debt portfolio management, rating agencies relationships, and financial markets operations. He has over 16 years of industry experience.
Timothé graduated from HEC Paris in 2003 with a degree in Economics.