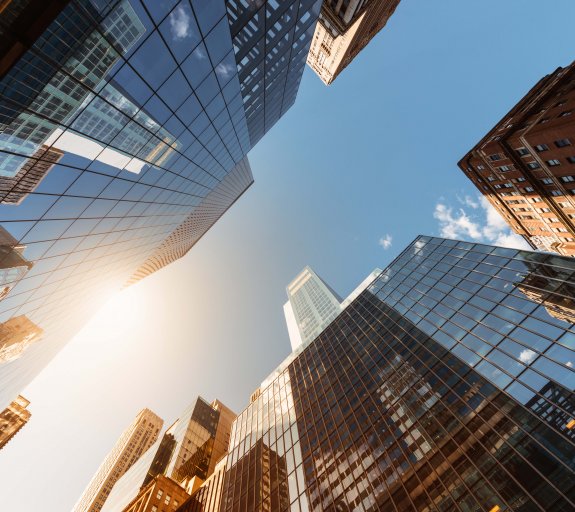 The potential of private equity
Real Estate Private Equity offers our clients opportunities to invest at scale in our key conviction asset classes. We are experts in leveraging the potential of the private equity model.
Our experts find underlying value in complex financial structures. By taking on challenging acquisitions, we can access assets with huge potential for our global clients and private equity investors.
The leading edge
The right research can identify upcoming trends ahead of the curve. This means we can make bold moves that deliver innovative opportunities for ambitious growth in emerging asset classes.
Reliable actors
AXA IM Alts has built a dependable brand and a strong reputation for treating partners, investors and stakeholders responsibly. This gives us a solid base from which we can make ambitious investments.
Naturally agile
Despite our size, we move with agility when it's time to act. This is how we've built our name, how we continue to deliver for our clients, and how we maintain our market leading position.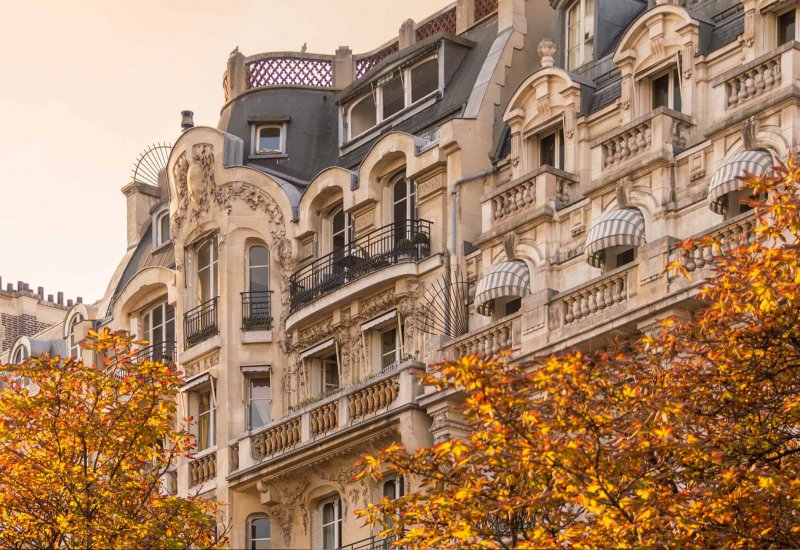 Strategies
Expertise in real estate
Being leaders in real estate investment, we're able to offer diverse opportunities to investors around the world.
Discover real estate equity
We offer diversified exposure to European real estate, targeting assets with robust ESG ratings. It's the responsible choice for investors looking for sustainable growth in transparent markets and cities with liquidity.
ESG at our core
Considering environmental and social criteria is imperative when investing in real estate. We evaluate the ESG ratings of all assets in order to protect and build future value.
Good stewards
Ensuring the environmental and social value of our properties, now and in the future, is crucial. The real estate assets that we build and manage will stand for generations to come.
Enduring value
Long-term investment gives us the flexibility to adapt to changing requirements. The upside of challenge is opportunity – this outlook means that our evolving assets continue to provide value for decades to come.
Our private equity team brings together leaders with decades of experience and a deep network across the industry. This is reinforced by AXA Group's strong reputation and the resources it delivers for our clients.
Covid resilience
During the global Covid-19 pandemic, we continued to act with determination and resilience, raising almost €2bn to finance life science investments. This included our acquisition of the Kadans Science Partner platform.
Emerging sectors
Real estate trends reflect the market. We're exposed to the evolving needs of thousands of tenants every day, and we use this to identify new sectors and anticipate the market.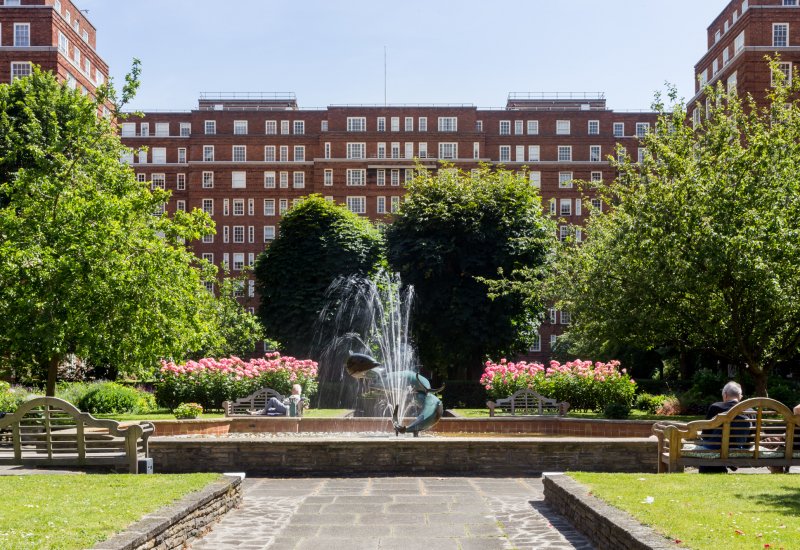 Case study
A historic London icon
Transforming a 1,300-apartment property on the River Thames into a beacon of sustainable living.
Discover Dolphin Square
---
Risk Warning
No assurance can be given that our strategies will be successful. Investors can lose some or all of their capital invested.