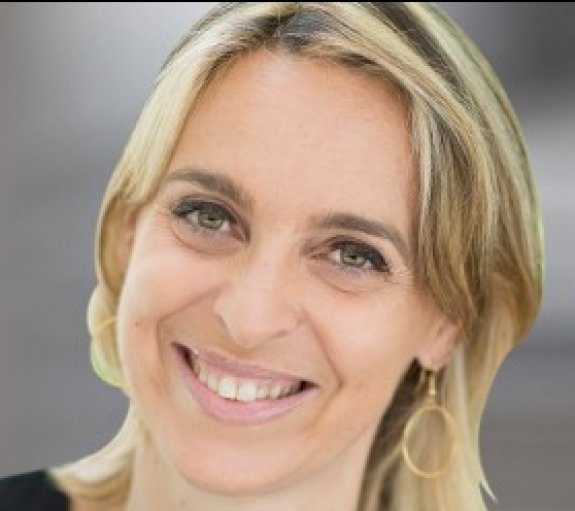 Florence Dard
Global Head of Client Group, Alts
---
Member of AXA IM Management Board
Florence Dard is Global Head of Client Group, AXA IM Alts. AXA IM Alts is a global leader in alternative investments, with €184+bn in assets under management across Real Estate, Infrastructure, Alternative Credit, Private Debt, Private Equity and Hedge Funds. AXA IM Alts employs more than 800 professionals located in 16 offices, serving the needs of more than 400 clients globally. Florence is a member of the AXA IM Alts and the AXA IM Management Boards.
Florence is responsible for the Client Group functions of the AXA IM Alts Business unit, comprising Sales, Client Service & Sales Support as well as Marketing & Communication. 
Florence has worked at AXA for more than 20 years and has held various positions at AXA IM including Head of Sales for Pension Plans and Head of Client Group France covering all client segments. Florence also held several positions, including Head of European Institutional Sales and Sovereign Wealth Funds, at Edmond de Rothschild AM between 2010 and 2015. In her most recent role, Florence oversaw Global Business Development for AXA IM - Real Assets.
She has over 26 years of experience in the investment management industry.
Florence is a graduate of Paris Dauphine University and holds an MBA from the City University of New York.