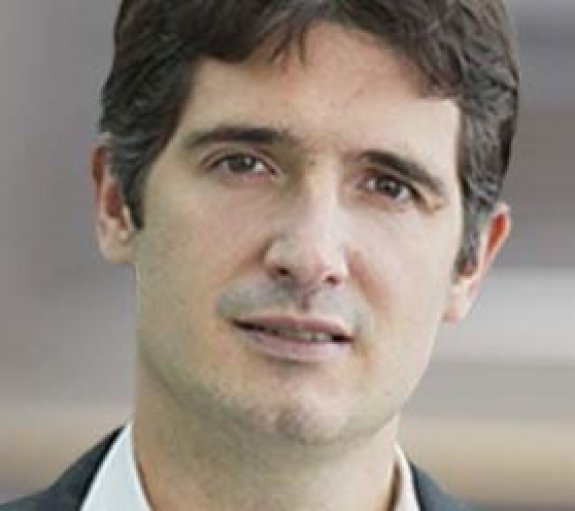 Yannick Le Serviget
Global Head of Leveraged Loans & Private Debt, Structured Finance & Impact Private Equity
---
Yannick Le Serviget is Global Head of Leveraged Loans & Private Debt at AXA IM Alts. AXA IM Alts is a global leader in alternative investments, with over €188bn in assets under management across Real Estate, Infrastructure, Private Debt and Hedge Funds.
Yannick has been in the position since October 2019 and is based in Greenwich, Connecticut. In his role, he heads the global corporate loans business, comprising over 35 investment professionals who cover leveraged loans and mid-market direct lending strategies for the AXA IM Alts Structured Finance business.
Yannick joined AXA Investment Managers in 2003 at the time of the launch of the European CLO platform. Since then, he has been managing European CLOs (Adagios fund range) as well as open-ended funds and SMAs investing in Loans and with limited bucket to High Yield Bonds. Yannick is a former Director of the Loan Market Association in Europe.
Since relocating to the US, Yannick oversees the Allegros CLO fund range, SMAs including new initiatives (such as Revolving Credit Fund and a Dislocation Fund) and one open-ended fund. Yannick also sits on the Structured Finance board.
Prior to joining AXA IM, Yannick worked at Société Générale for two years as a Loans Trader and previously spent one year as a Financial Auditor in a French consulting firm. He started his career in 1998 and spent two years as a Junior Portfolio Manager at AGF Asset Management. Yannick has over 20 years industry experience.
Yannick graduated from ESSEC with a Major in Finance.