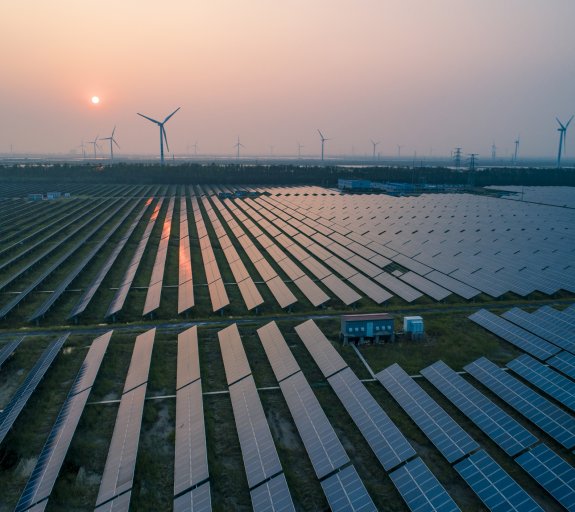 Our long-term vision
Society evolves constantly, adapting to new challenges and opportunities. By investing in diversified, essential infrastructure, we help to meet and shape the future needs of our communities.
By investing in core infrastructure projects and services, AXA IM Alts can have a positive impact on society and the environment. But conscientious investing doesn't mean compromising on financial returns.
Innovators in private equity
Our private equity impact strategy aims to bring together private capital, entrepreneurial talent and technology to deliver solutions that advance social equality and ensure the environment can sustain us now and into the future.
ESG criteria
Environmental and social factors are always key to our investment decisions. Our portfolio includes more than 50 wind farms around the world as well as green energy companies in fast-growing sectors.
Healthcare
Our healthcare strategy is unique in the industry. It focuses on expanding access to healthcare by investing in areas with significant funding gaps.
As part of AXA IM Alts' Impact investing arm, our healthcare strategy aims to deliver market rate financial returns benefitting people and communities.
Scalable and meaningful capital

We evaluate all healthcare investments to ensure they can scale – to deliver meaningful impact where it is needed.
Active and engaged management

Our healthcare strategy is grounded in integrity and accountability. We actively engage with our holding companies, setting objectives and measuring real progress.
Responsible investing
Driving change
We have a comprehensive Impact Investment strategy aligned with the United Nation's Sustainable Development Goals.
Discover the full strategy
Infrastructure private equity
Investment in essential infrastructure means long-term, resilient services for communities and competitive returns for investors.
Our investments can deliver funding for long-term, essential services and networks – supporting the drive for new, sustainable infrastructure.
Investing responsibly

We invest to ensure our assets stay resilient to the impacts of climate change, while excluding deals in environmentally harmful sectors.
Building tomorrow together
With smart, responsible investment we can support on-going global decarbonisation efforts while creating more resilient economies and societies for all.
Real estate private equity
Real estate private equity offers opportunities to invest at scale in asset classes with huge potential and growing returns.
We are experts at finding underlying value in complex financial structures. By taking on challenging acquisitions, we can access assets with great potential.
Committed investors
We invest for the long term, finding assets and improving them through investment so they deliver outstanding tenant experience and resilient value.
Industry leaders
Being part of the AXA Group opens many doors. We are a global brand with a powerful ecosystem, known for reliability.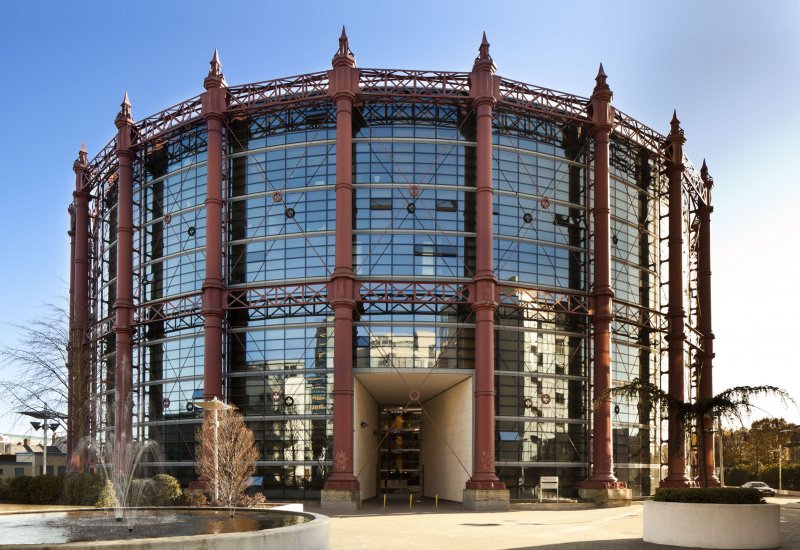 Investment Strategy
Creating durable stability
AXA CoRE real estate investment platform aims for long-term stable income and resilient returns.
Visit our AXA CoRE Europe page
---
Risk warning
No assurance can be given that our strategies will be successful. Investors can lose some or all of their capital invested.