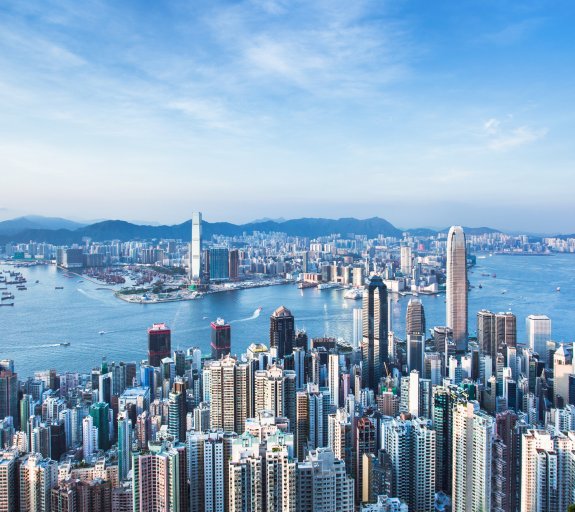 A keystone of our global strategy
The Asia-Pacific real estate market offers attractive opportunities for global investors and the area is a key source of growth for AXA IM Alts. In 2021, the Asia-Pacific region represented 30% of the capital we raised for our real estate strategies.
A track record of success
in assets under management
raised in Asia Pacific in 2021
volume of transactions handled in 2021
The Asia-Pacific market continues to grow rapidly - but selectivity is crucial. Through our strategic, focused approach, we select high-quality investment opportunities with the right balance of risk and reward.
A growing market
Asia Pacific is a large market with strong economic and geographic growth potential. The area remains a key strategic focus for AXA IM Alts and today we have over 35 clients in the region.
Local knowledge
We invest in markets where we have local teams on the ground. This is key to understanding and capitalising on the true costs and opportunities of real estate investments.
A diverse product range
Through our multiple offices in the region we give investors access to our full product range, with a focus on real estate, infrastructure, private debt and alternative credit.
The markets in Asia Pacific have great diversity. Real estate trends in Japan are not the same as those in Australia, so our strategies are always shaped to local conditions.
Japan focus
Japan has a highly advanced residential rental market, offering stable, long-term returns. We also invest across healthcare and logistics.
Australia focus
Investment in competitive asset classes, such as student housing in Australia, enables us to diversify ourselves and limit market competition.
strategies
Explore the strategy
Find out more about AXA IM Alts' investments and our strategy for on-going growth in Australia
Discover here
In late 2020, we completed the acquisition of one of Tokyo's largest data centres. The €180 million deal expands our global data centre holdings to over €1 billion.
High capacity
At 20,000 square meters and able to house 2,560 data racks, the facility is built to the highest specifications, incorporating state-of-the-art security and a range of ESG measures.
Strategic location
Situated seven kilometres from Tokyo's financial district, the data centre can be used for both cloud services and networking purposes, and also benefits from close proximity to an external power source.
Growing demand
The investment aligns well with our global strategy to invest in institutional-quality, long-term assets with income underpinned by structural changes to society, such as those within the digital infrastructure sector.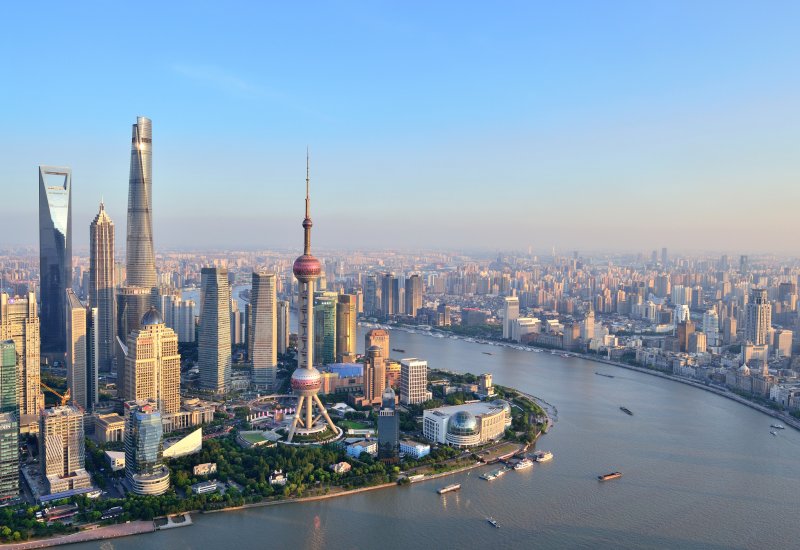 Careers
Join the Asia-Pacific team
We're always keen to attract new talent, and we're growing fast in the Asia-Pacific region.
Join us