Building a critical mass
From offices in New York and Atlanta, our US team is a major player in the industry. Our platform has experienced rapid organic growth thanks to our proven investment strategy.
Since launching in 2010, we've applied proven deal-sourcing and strategy execution capabilities to grow into a multi-billion-dollar player in the industry.
A proven strategy
We aim to acquire high-quality assets that generate attractive current cash flows and offer prospects for long-term capital appreciation. It's a proven strategy that has made us Europe's number one asset manager.
Structural trends
Monitoring long-term structural drivers and shifts in consumer behaviour enables us to identify the high-conviction sectors. This includes multi-family and defensive property types with strong prospects for rental growth.
Backed by the best
Our US team draws on the network, knowledge and experience of the entire AXA Group. With over 30 years in the business, we're one of the top asset managers in the world.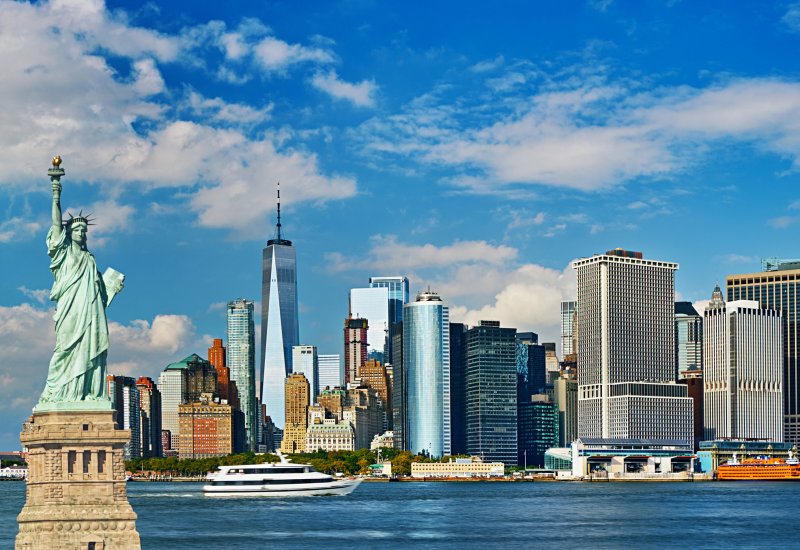 Expertise
Explore our expertise
AXA IM Alts has decades of experience and proven expertise across all alternative asset classes.
Learn more about what we do
A global CRE Debt platform
In 2018 we expanded our European debt platform by acquiring a business line from US-based Quadrant Real Estate Advisors. This gave us access to local CRE debt expertise and we have since continued to expand our team which today consists of more than 20 employees.
A bigger investment universe
Through our US CRE debt presence we are able to access more opportunities in the global CRE debt space, especially in the fixed-rate, long-term loans sector which was Quadrant's main focus. This means we can be more selective when sourcing deals.
Ambitious moves
In late 2020, we completed an $875 million (€770 million) acquisition from Cabot Properties. The portfolio comprises 27 assets across eight of the 10 largest logistics markets in the US.
In late 2021, we acquired a portfolio of 23 assets from Dermody Properties for $1.2bn (€1.1bn). Nine additional assets will be purchased for about $850m (€750m) when construction is completed within the next few years.
Logistics hubs
The Dermody deal gives us a string of industrial assets located in primary logistics hubs across 11 US industrial markets, including Inland Empire (Southern California), Northern California, Seattle, Portland, Las Vegas and Chicago.
A growing CLO business
We launched our first US CLO in 2012 and we have since managed 14 US CLO's from our offices in Greenwich, Connecticut. The team invests across the risk spectrum, including large corporate transaction, middle market, and leveraged loans.
An experienced team
Our US CLO team is made up of dedicated sector specialists, and with an average tenure of well over a decade they have experience of managing CLO's over two credit cycles.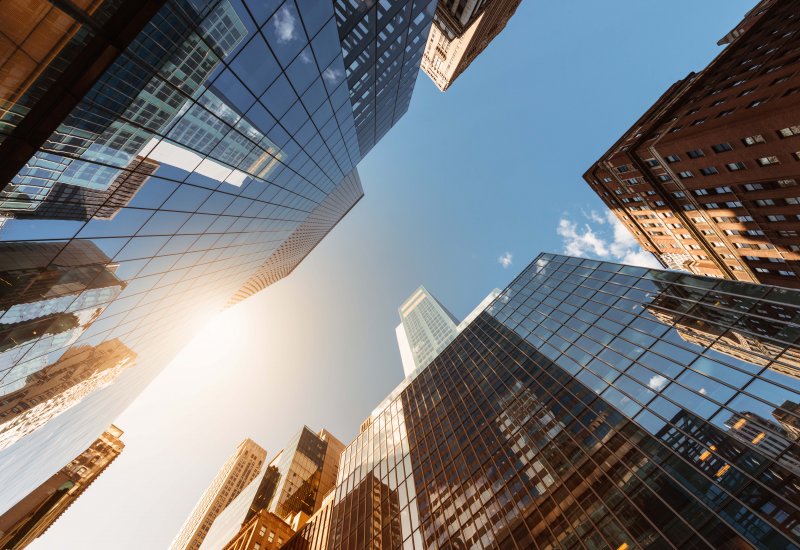 Strategy
Financing tomorrow's assets
Our award-winning real estate debt platform is now one of the largest in Europe.
Learn about our strategy