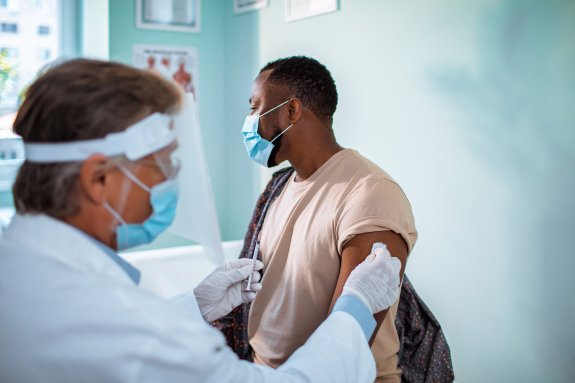 Investing in global health
For more than a decade we've been investing in the expansion of global healthcare.
Our healthcare strategy
We invest in companies that are developing innovative therapeutics and diagnostics that can improve global health while also generating compelling financial returns. We work with our portfolio companies to introduce their products (vaccines, medications, medical devices and medical diagnostics) globally, including low-, middle- and high-income markets.  We measure not only our financial returns, but also the number of products approved, the number of countries penetrated, and the number of lives improved or saved.  Our team includes pioneers in global health investing, each working to address the critical need for capital investments that create solutions to global health challenges. 
Investing in global healthcare at AXA IM Alts
Measuring impact
We analyze the impact potential for each investment and sign global access agreements with each company to ensure that we work together to enable access to as many patients as possible. We also track our impact with clear metrics that are accessible to our investors, through our proprietary web-based impact management tool, so that they know what has been accomplished through their investments.  Examples from recent investments include:
Measurable results
Vedanta's microbiome therapies address diseases that affect over 10 million patients annually
Alydia's Jada device for postpartum haemorrhage has received FDA Clearance and been used in over 10,000 cases in the US.
As the Jada device enters high-volume markets in Africa and India, it could be used in up to 5% of deliveries and save tens of thousands of lives annually.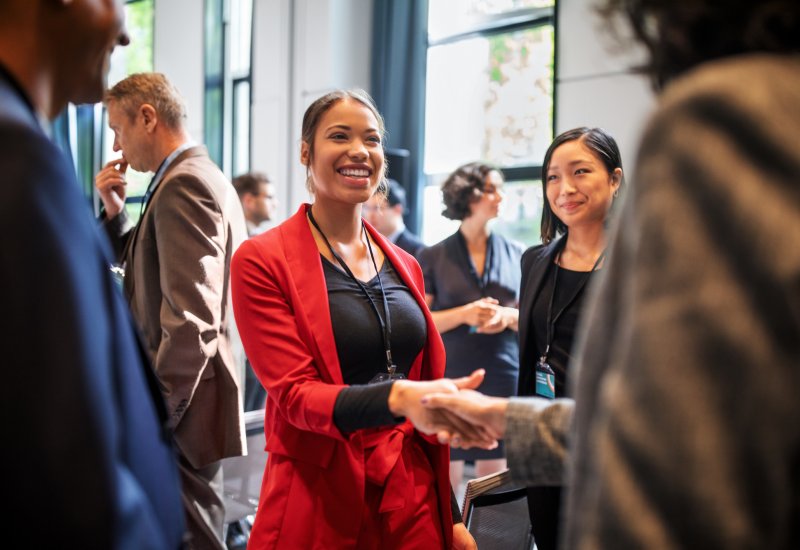 Global healthcare at AXA IM Alts
Meet the team
A team of healthcare and investment experts dedicated to creating lasting global health impact and supported by a market-leading platform.
Meet the team
Our portfolio
Image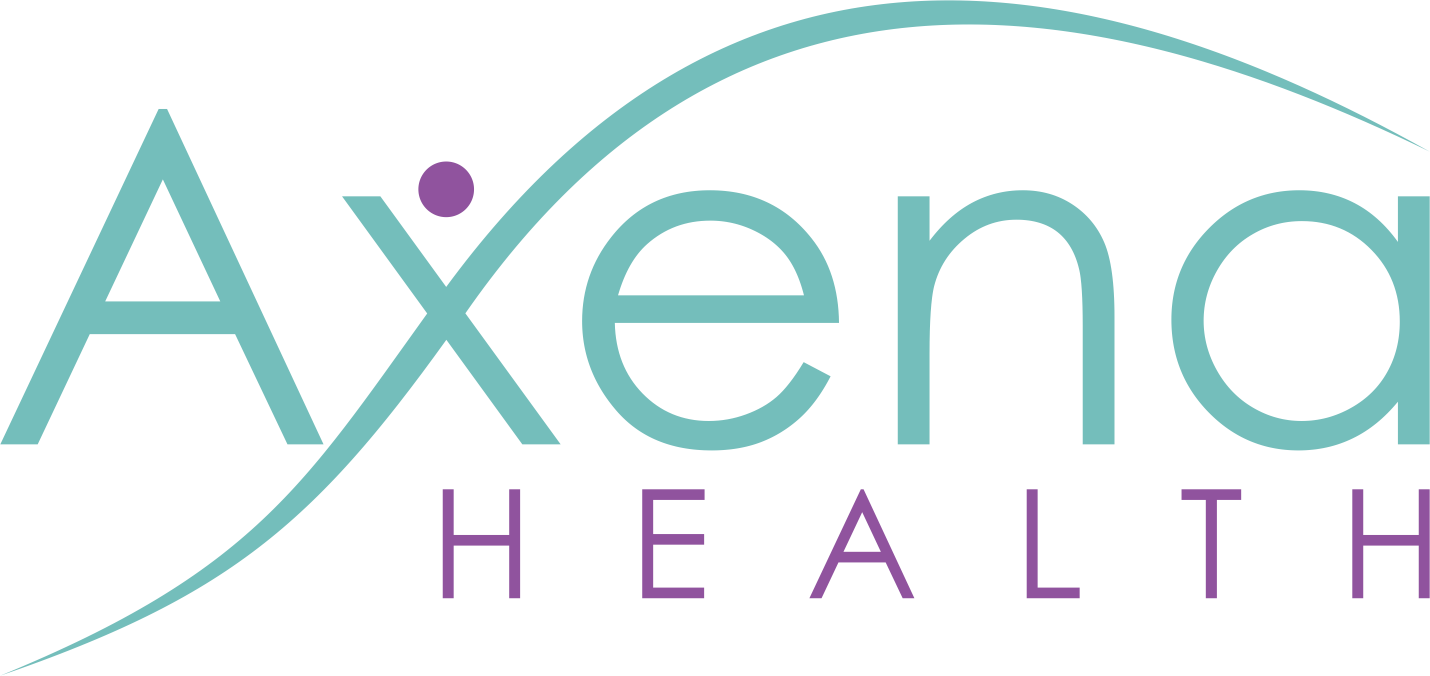 In March 2023, AXA IM Alts announced its investment of $25 million into Axena Health4 , a new women's health medical device company, established by AXA IM Alts' Global Healthcare Private Equity Strategy. Axena Health used certain proceeds from the investment to acquire substantially all assets of Renovia, which developed and commercialized the Leva® Pelvic Health System, a FDA-cleared, non-surgical, drug-free, prescription medical device and digital therapeutic indicated for the treatment of urinary and fecal incontinence. Read the full press release here or visit the company website. 
QVhBIElNIHByZXNzIHJlbGVhc2UgZnJvbSBNYXJjaCAyMDIzOiBodHRwczovL2FsdHMuYXhhLWltLmNvbS9tZWRpYS1jZW50cmUvYXhhLWltLWFsdHMtaW52ZXN0cy0yNS1taWxsaW9uLWVzdGFibGlzaG1lbnQtbWVkaWNhbC10ZWNobm9sb2d5LWNvbXBhbnktYXhlbmEtaGVhbHRo
Investments with impact
Access to quality, affordable healthcare remains a key issue in many emerging economies. Our private equity healthcare strategy aims to contribute to address this by investing in companies with solutions that can be manufactured at low price points and are effective, durable and easy to use. This makes the companies viable in low-resource settings, and also more attractive in high-income markets. This enables meaningful impact in high volume markets, while at the same time delivering attractive financial returns.

Investment focus
Stage: We finance companies needing capital for late-stage clinical development (within 2-3 years of regulatory approval) as well as early commercialization.
Indications of Interest: Our therapeutic remit includes a multitude of indications including infectious diseases, maternal & child health, vision, diabetes and obesity, asthma, trauma, cardiovascular, respiratory and oncology, amongst others.
Lead: We typically lead or co-lead investments, but are comfortable joining syndicates as well. 
Impact: Each investment must support products that can improve global health. We aim to deploy our capital, and use our global networks and expertise to help companies get products to patients, including disadvantaged populations, whilst generating attractive financial returns for shareholders.
Investing at scale
To create real impact, we invest in healthcare solutions at scale. We target late-stage clinical or early commercial-stage companies and work with them to access as many markets as possible. Our strategy builds a bridge between the innovations of high-income markets, and the high-volume markets of emerging economies.
Investing with a clear goal
Taking the UN's Sustainable Development Goals as our framework, we identify investments that create real, measurable impact – at scale – on healthcare access and provision for communities who need it most.
Responsible Investing
Focus on the social outcome.
While demographic and economic changes are rapidly changing the needs for healthcare in high-volume markets, Private capital can contribute to a more equal access to healthcare globally while at the same time offer investor access to attractive investment opportunities in markets where experience and deep knowledge of the healthcare landscape is key to deliver financial returns.
Discover more in this video with Zina Affas Besse, Deputy Head of Healthcare Private Equity at AXA IM Alts, Jonathan Dean, Head of Fund Management at AXA IM Alts.

Explore Impact Investing
Healthcare infrastructure
As a healthcare investment leader, we leverage the expertise of AXA Investment Managers in private equity, real asset investment and infrastructure to build a platform with the ability to help portfolio companies succeed globally. Beyond AXA IM's activity as an investor across the healthcare spectrum, we also benefit from the wider brand recognition, which the AXA Group carries in healthcare as a major pillar of the business. This brings unique market access and value creation opportunities.
One unified platform
Our unified platform covering several asset classes allows us to better leverage our expertise and market insights in the diverse healthcare sector. In addition to investments in funds and private companies developing solutions for cholera, HIV, Covid-19, postpartum haemorrhage and other global health conditions, we have invested in healthcare real assets and infrastructure, giving us a comprehensive understanding of the healthcare industry.
Investing in high growth assets
In 2020 we acquired Kadans, a leading owner and operator of science parks and lab offices in Europe. Through this investment we were able to build immediate scale in a sector that offer essential healthcare solutions in key markets and gives us introductions to innovators across the continent.
Investing in leaders
We acquired Amedes, a provider of medical diagnostics services in Germany, Belgium and Austria, in 2021. The investment gave us access to their 75+ laboratories and specialty medicine sites, supporting sectors ranging from fertility medicine to rheumatology and oncology.
Careers
Help us make an impact
Interested in joining us and investing in what matters? We're always looking for likeminded new team members.
Join us
---
Risk Warning
No assurance can be given that our strategies will be successful. Investors can lose some or all of their capital invested.