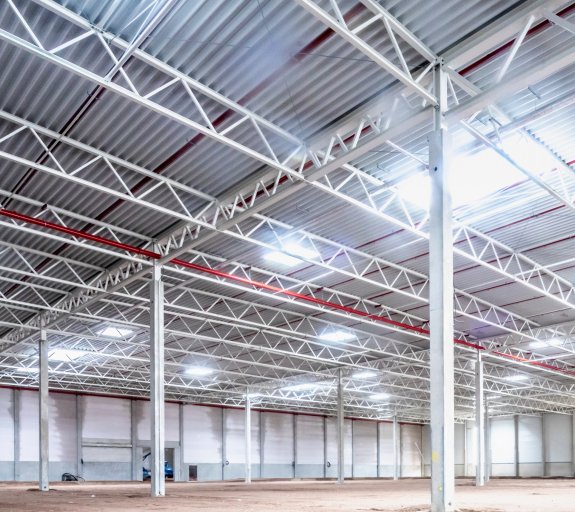 Case study: BLG Logistics, Bremen, a project incorporating leading design with unmatched functionality
---
BLG Logistics, Bremen
Over the course of just ten months, we are creating a one-of-a-kind space that will drive logistics towards a more sustainable future for the Bremen International Logistics Platform.
The site is located in a multimodal freight village in Bremen, north-west Germany. This built-to-suit development will be used as a bigbox warehouse to fulfil a contract with a major German automotive brand.
150,000 m² large, fully carbon positive building and operationally carbon neutral, this site will combine leading design with unmatched functionality.
On its roof will be built the biggest photovoltaic roof ever built in Germany. Thanks to this topnotch energy system, the building itself will produce five times more electricity that it consumes.
By going beyond carbon-neutrality, this new kind of building will power the future while also protecting our planet.
See our progress
Watch a video about the BLG Logistics project.