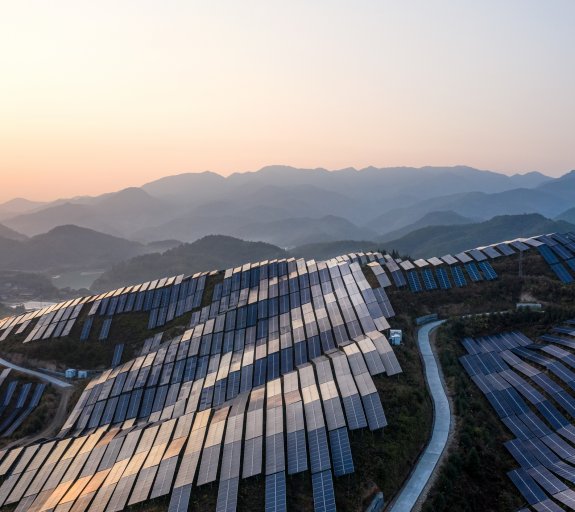 Essential for a sustainable portfolio
Infrastructure, an offer predictable cash flow that's insulated from cyclical economic downturns. For investors, it's a steady, long-term asset, with a long-duration yield.
Infrastructure assets are split into three categories: transportation, energy & utilities, and digital. This full-sector approach can maximise resilience for investors and offers long-term stability with low demand elasticity.
Essential services
One word – essentiality – underpins our approach to infrastructure investing. We identify assets that provide essential services, such as mass transportation or communications networks, and work transparently to finance their delivery.
Highly diverse
Our infrastructure arm now manages more than 100 debt investments spanning digital, energy, social, transportation and utilities. In total, we have c. €15 billion in infrastructure assets under management1.
Debt and equity
Investments are made across the capital structure for our global clients. Our international team of experts can access the right opportunities – debt or equity – to deliver robust, risk-adjusted returns.
A leader in infrastructure
Leaders in infrastructure
The team has in excess of 150 years of experience in European infrastructure investment and asset management, bringing expertise and insight.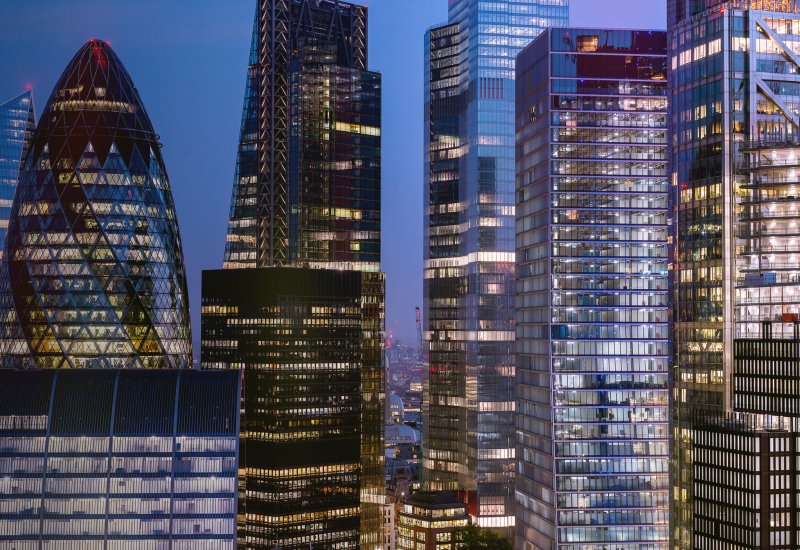 A wealth of expertise
Discover our strategies
Access real estate equity, private debt & alternative credit, private equity & infrastructure, and hedge funds.
Find out more
Our funds are invested in essential projects that have the capacity to scale. One focus is on delivering ultra-fast fibre optic telecommunication networks to customers in France and across Europe.
The Data4 Group
In 2018, we completed our acquisition of the Data4 Group, which builds, owns and operates carrier- and cloud-neutral data centres. Data4 offers a range of colocation and dedicated building solutions.
High scalability
The Data4 Group is now Europe's largest independent colocation player. It enjoys direct access to an ecosystem of 220 providers, including 70 telecom carriers and more than 150 cloud destinations1 .
U291cmNlOiBBWEEgSU0gQWx0cyBkYXRhIGFzIGF0IDMxc3QgRGVjZW1iZXIgMjAyMQ==
Behaviours and aspirations saw broad change in 2020. Renewables and digital infrastructure now offer some of the greatest investment opportunities. Investors benefit from our agile response to these shifting trends and demands.
UK onshore wind farm
In 2020, we closed a major investment in a leading onshore wind farm company in the UK. It operates 35 onshore farms, delivering revenue under medium- and long-term Power Purchase Agreements.
Delivering growth
The company benefits from a large portfolio of mature and reliable technology. Operating margins continue to grow, as added efficiencies are delivered through economies of scale, which means on-going revenue growth.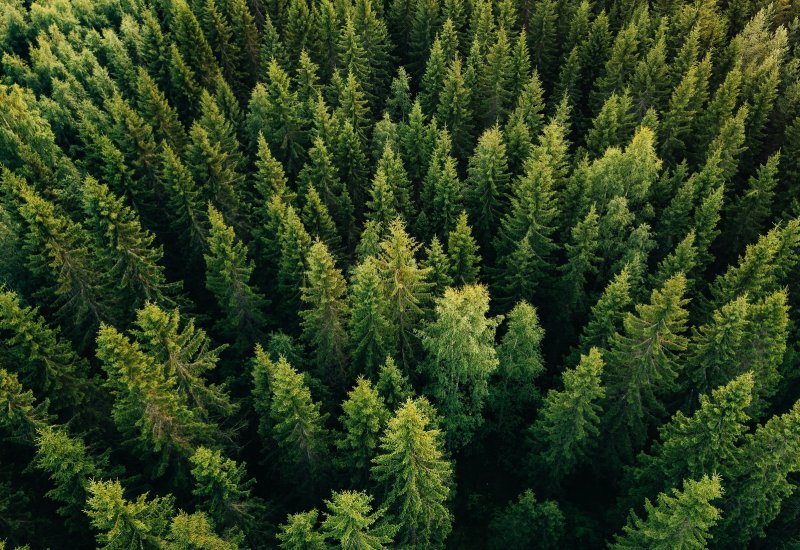 Sustainable opportunities
Forestry
AXA Group's strategy also involves ecological forestry holdings that align with the UN's Sustainable Development Goals.
Find out more
---
Risk Warning
No assurance can be given that our strategies will be successful. Investors can lose some or all of their capital invested.