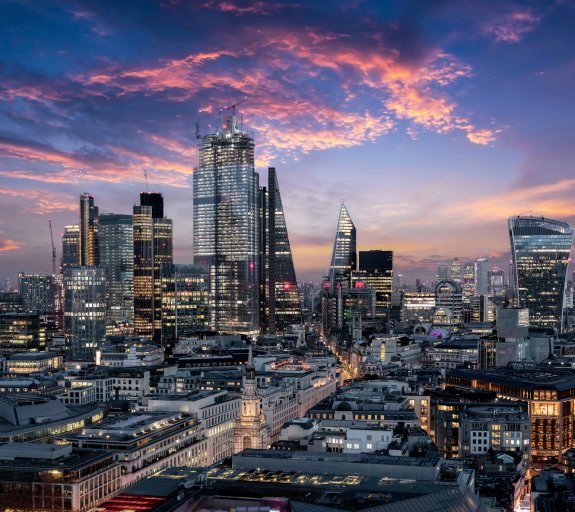 Assets with growth potential
We were the first non-banking institution to enter the European real estate debt market. Our award-winning platform is one of the largest in Europe. We aim to offer diversification and low risk.
As the largest European CRE debt platform, we offer an attractive risk and return profile. Clients benefit from our size, experience and extensive access to the market.
Diverse growth
Through consistent geographical and product growth, we are able to offer investors increased strategy flexibility, an extensive range of asset classes and a broad risk spectrum.
Agile approach
A selective strategy with our real estate portfolio enables us to act with agility when opportunities arise. This is demonstrated through our track record of strong performance.
Highly selective
Every year, our experts assess around €100bn1 of transactions. Using experience, size and on-the-ground knowledge, we predict trends and select the best opportunities for our investors.
YS4gYi4gYy4gU291cmNlOiBBWEEgSU0gQWx0cyBkYXRhIGFzIGF0IDMxc3QgRGVjZW1iZXIgMjAyMQ==
Careers
Check out our careers page
Passionate, diverse and innovative? Why not consider joining our industry-leading team.
Join the market leaders
Innovation and client-centricity define our approach to real estate debt. As part of the AXA Group network, we can draw on huge market data and experience to anticipate trends and opportunities.
ESG innovations
Integrating environmental, social and governance criteria into investment decisions is a growing essentiality in the investment industry. As early pioneers, we developed an ESG framework that we've utilised for over five years.
Early adopters
Our strategy enables us to spot key trends and emerging asset classes. We can thus invest in leading asset classes – ahead of other investment managers.
Dynamic products
We develop innovative products for our clients, based on proprietary technology and our comprehensive understanding of the legal systems and real estate landscape across 15 European jurisdictions.
When we entered the US market two years ago, we applied the same strategy that made us leaders in Europe. We are already seeing strong growth in this dynamic market.
A natural fit
Our expansion into the US was made with the acquisition of a real estate debt platform in Atlanta that has more than 20 years of experience.
One united team
By uniting our US and European platforms, we offer clients global diversification and the best of both geographies. It's a strategy that has already shown positive returns after just two years.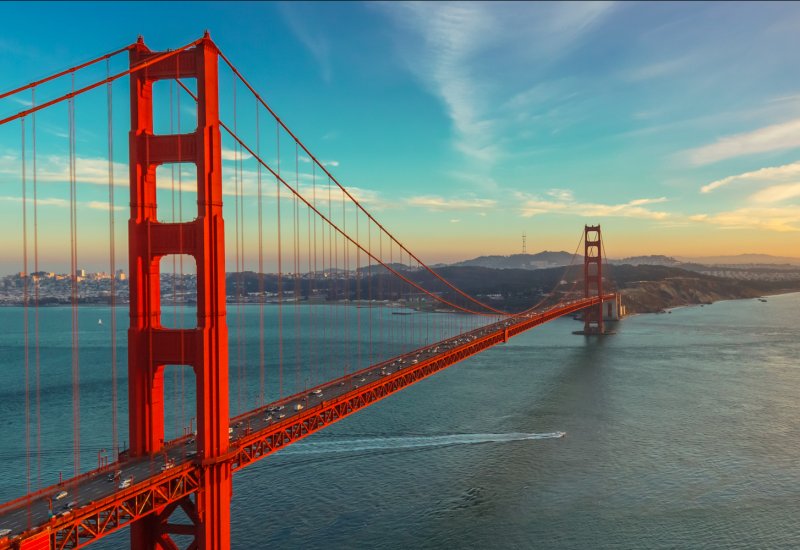 A dynamic and agile market
Explore our US strategy
We continue to explore new avenues for growth and product diversification in the US.
Find out more
---
Risk Warning
No assurance can be given that our strategies will be successful. Investors can lose some or all of their capital invested.